About Us
About Us
Founded in 2011 with 5 founders, NTQ Solution has grown to a scale of 1200+ employees, with the head office in Hanoi (Vietnam) and 4 branches in Japan, Korea, Hong Kong and 2 new branches in Europe and America in 2023.
With the provision of world-class products and "WOW" service, NTQ is a reliable partner of 300+ enterprises from 20+ countries, implementing over 600 projects. NTQ Solution focuses on researching and applying the most advanced technologies, namely Blockchain, AI, Machine Learning, Big Data, Cloud, VR/AR, Low code, and Agile, helping customers transform digitally faster and more efficiently.
VISION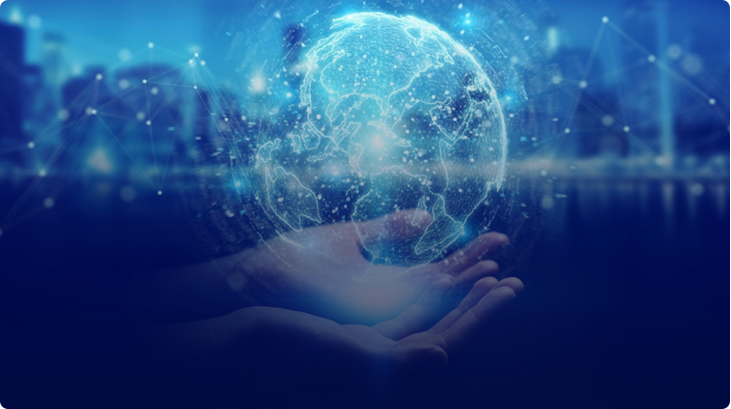 NTQ aims to bring together the top-notch professionals who share a great aspiration, passion, and spirit of development in all fields of science and technology, united together to overcome challenges to build NTQ into a leading technology company in Vietnam, leveraging Vietnamese profile on the global digital map.
Mission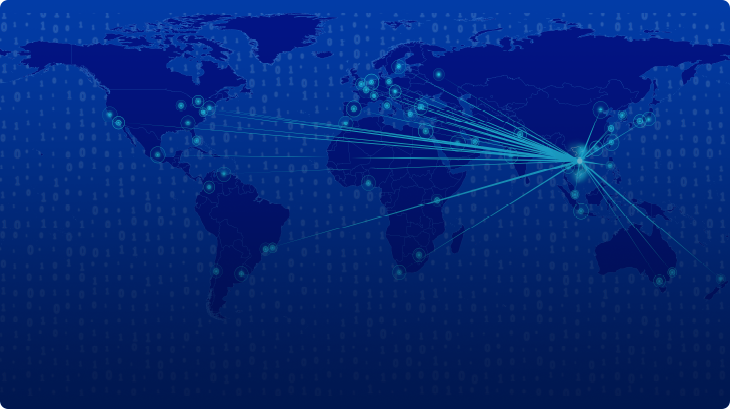 Leverage Vietnamese profile on the global digital map.
Core Value

TO SPREAD THE KINDNESS
Our sincerity, integrity, chivalry, and not greed for self-interest.

TO APPRECIATE VALUES
Our commitment to comply with established and unified standards.

TO ENABLE THE FUTURE
Our strong passion for creating great breakthroughs and humanitarian values, based on shared
orientations and goals.

TO GROW AND DEVELOP
Our improvement and adaptation, exploring and creating new directions to achieve sustainable growth.

TO FIRMLY SUCCESS
Our engagement, sharing, caring, and connecting individuals in our big team.
Our Locations
NTQ's headquarter is in Hanoi, the heart of Vietnam. In the period of 12 years, NTQ Vietnam has reached 1200+ employees and has been named one of the Top 10 Vietnamese IT companies.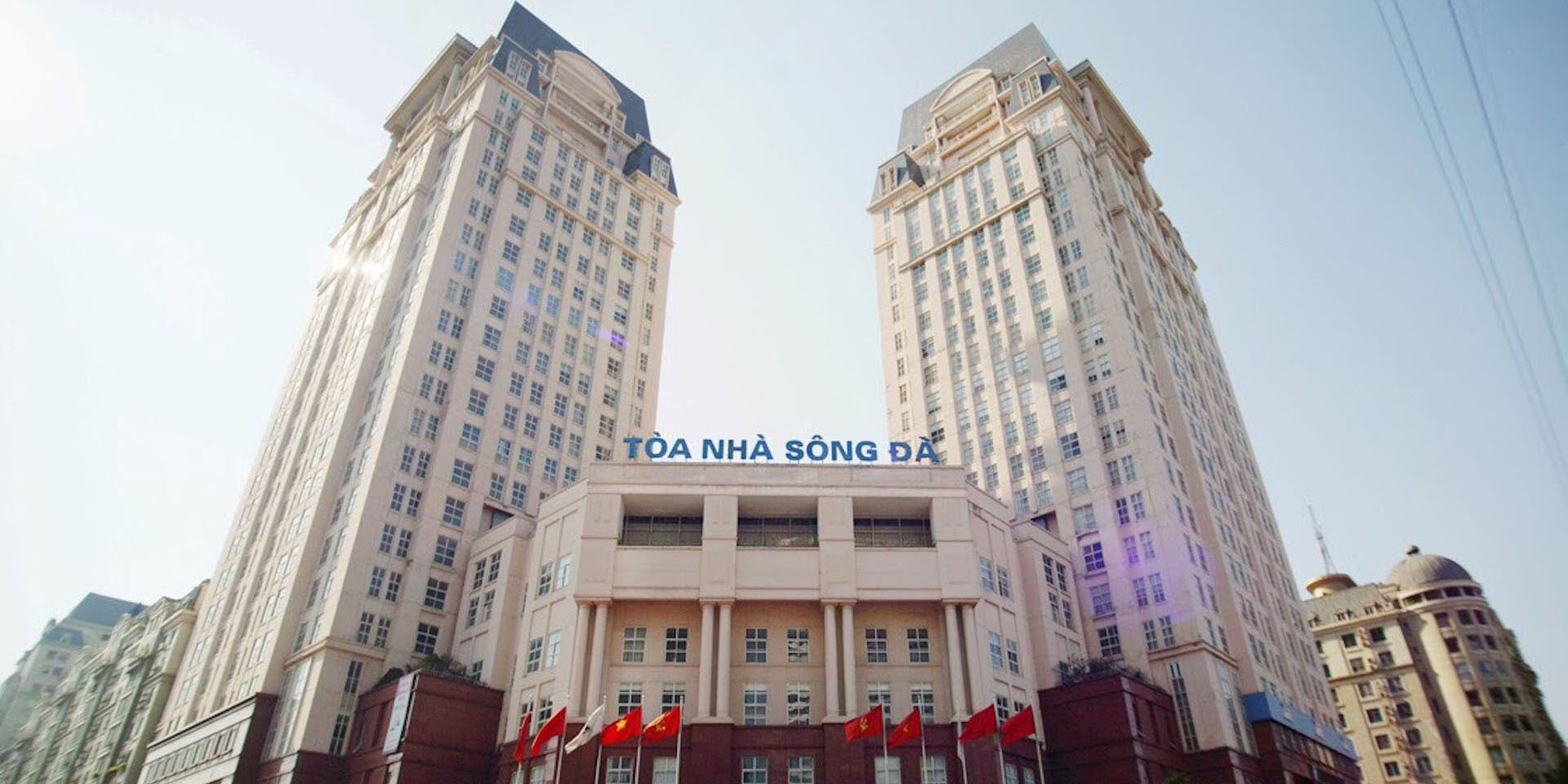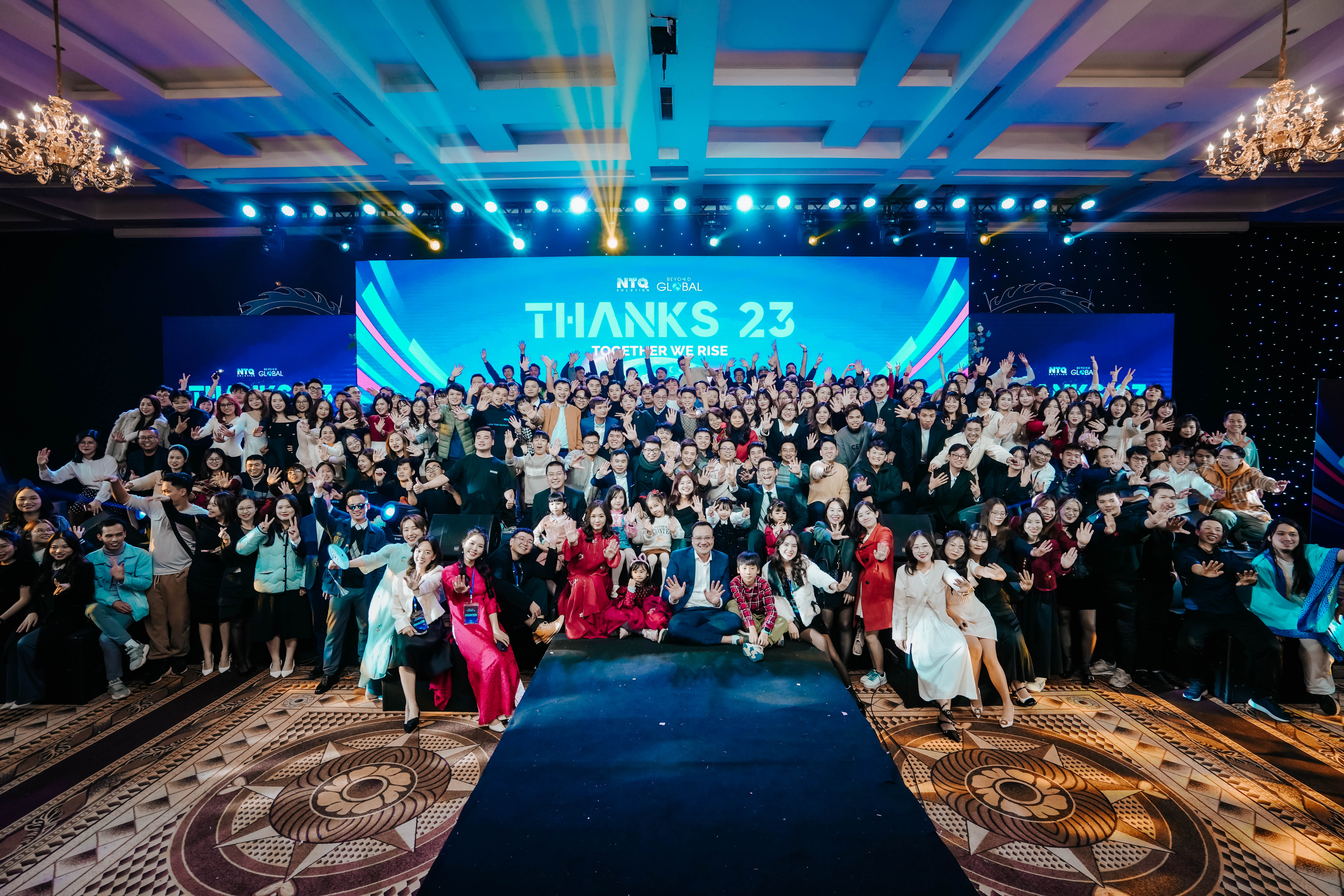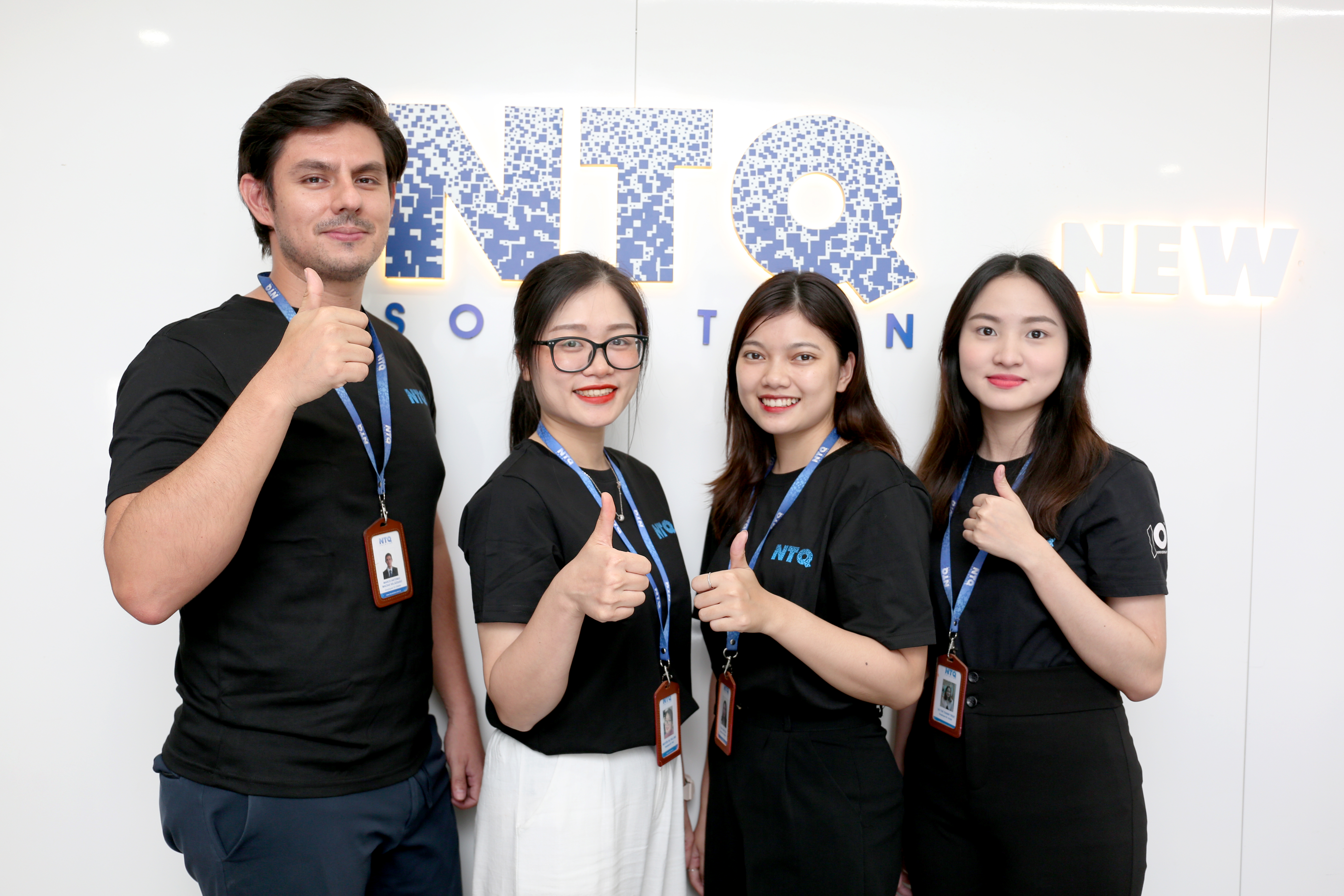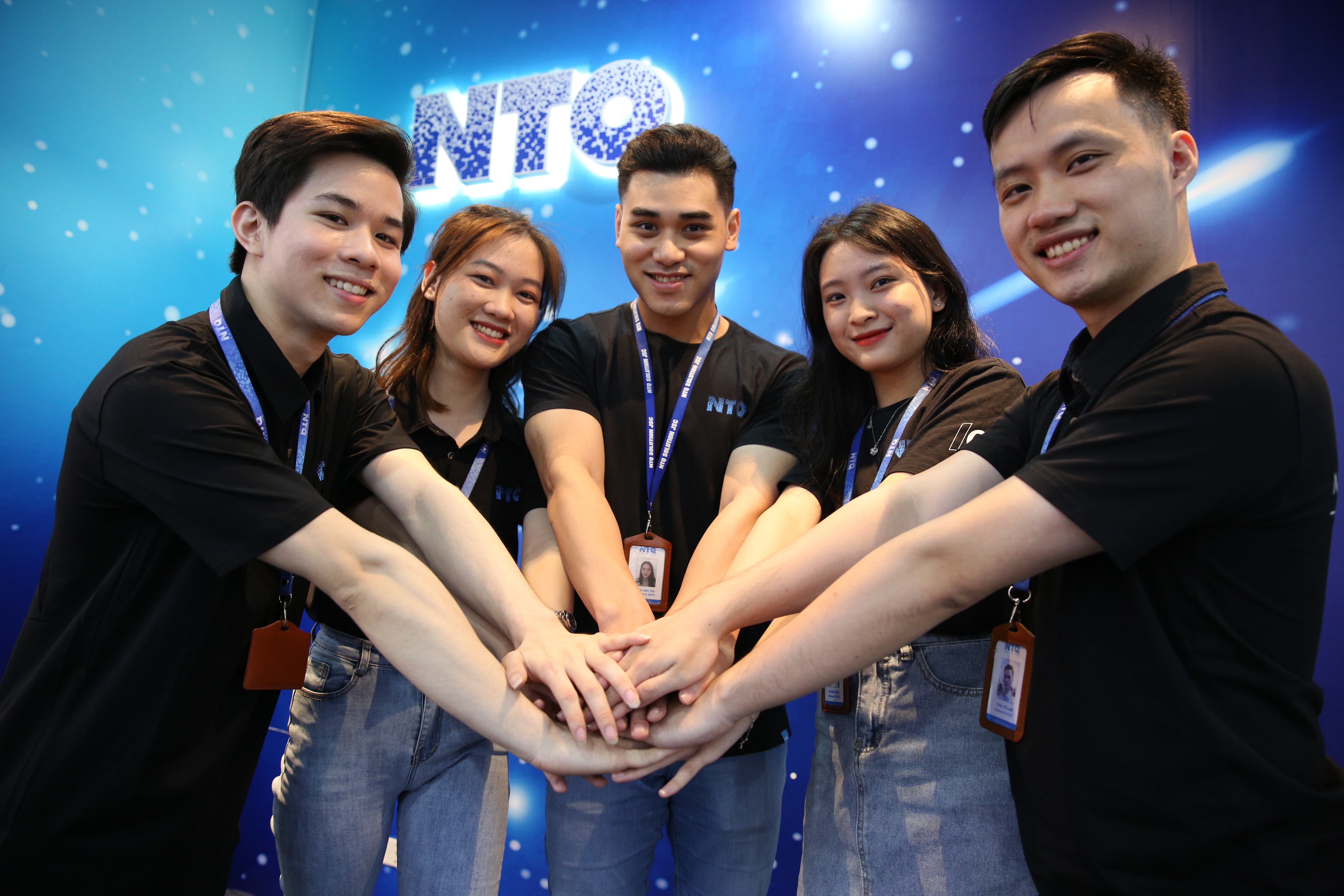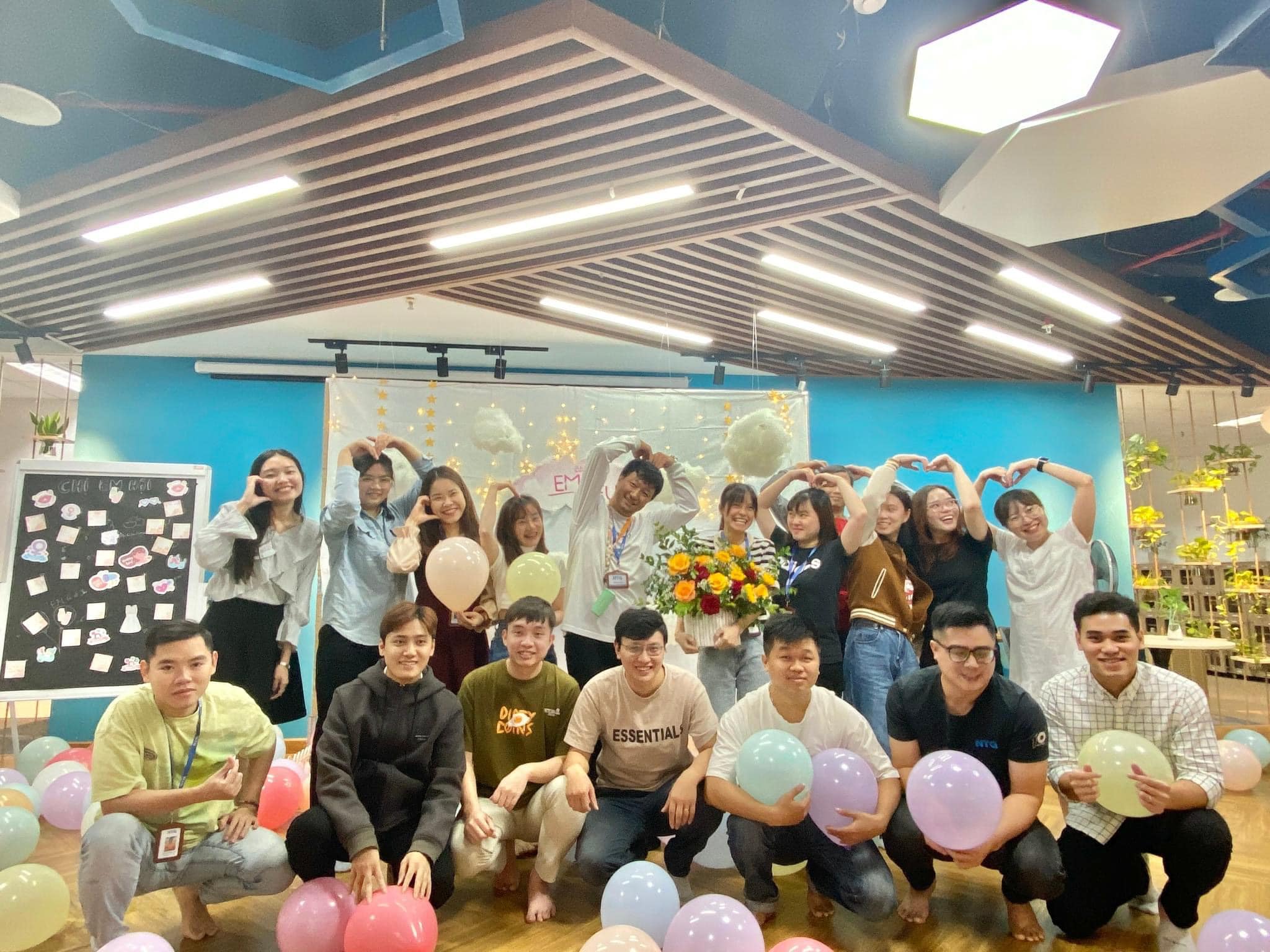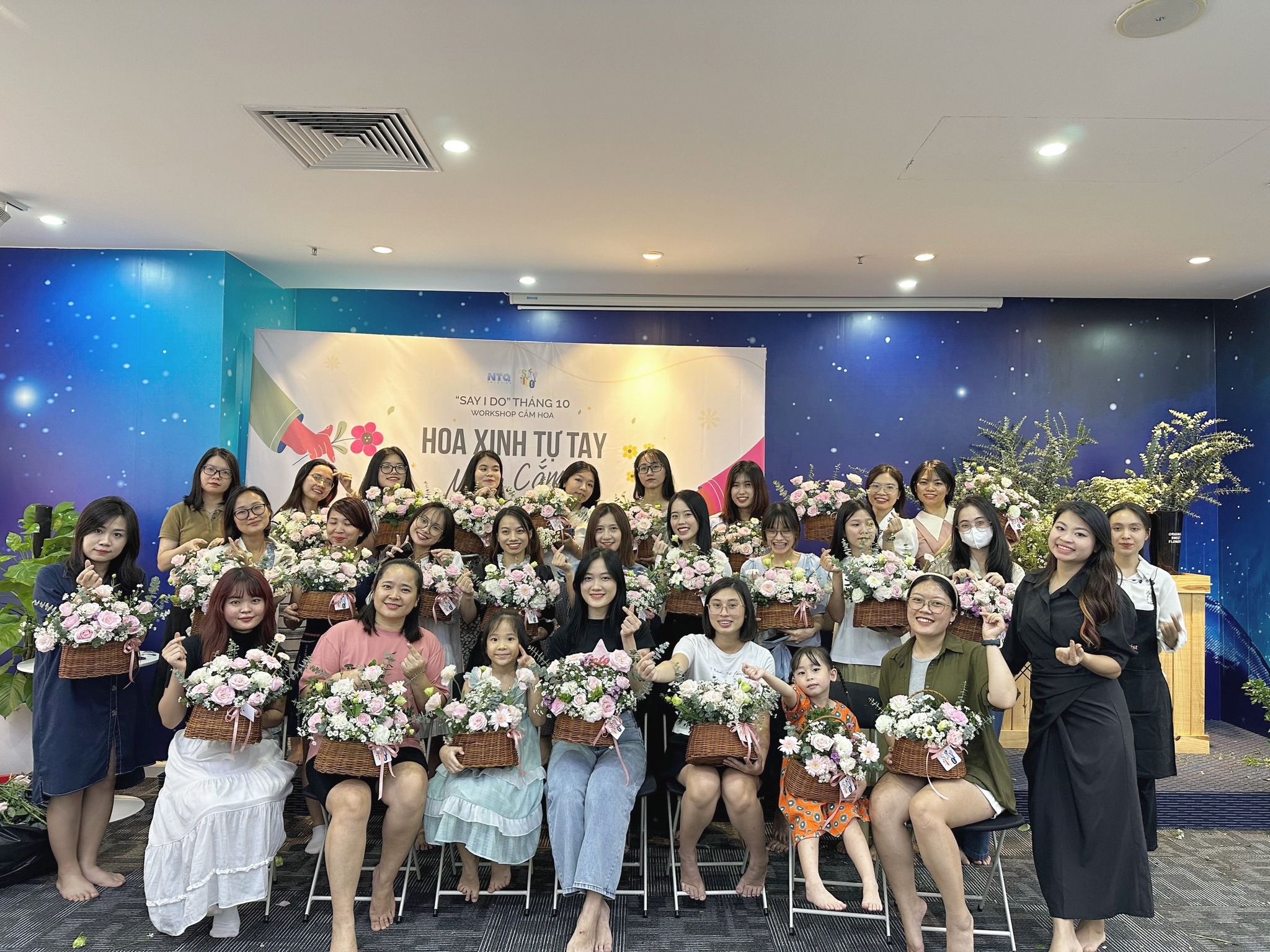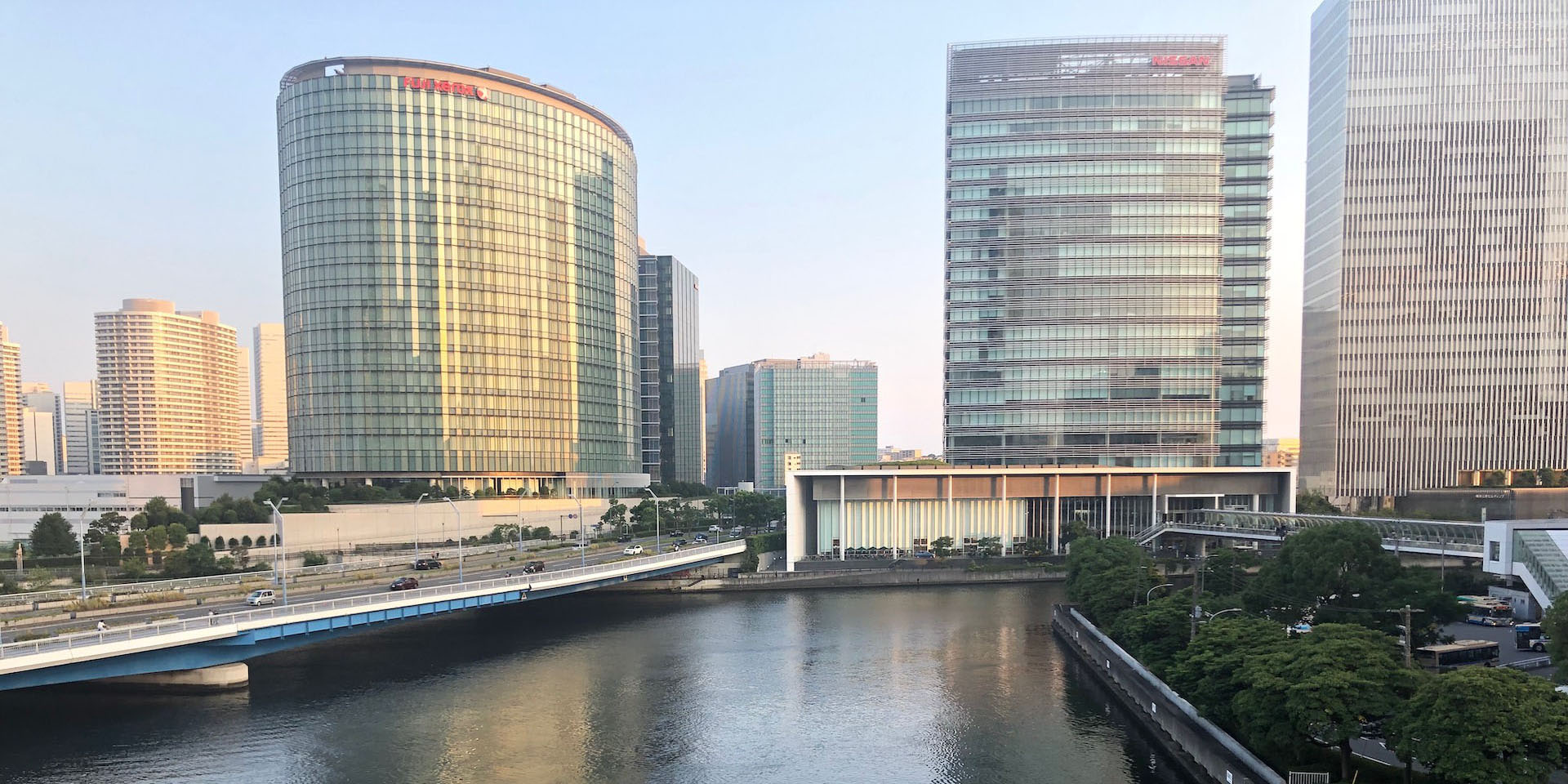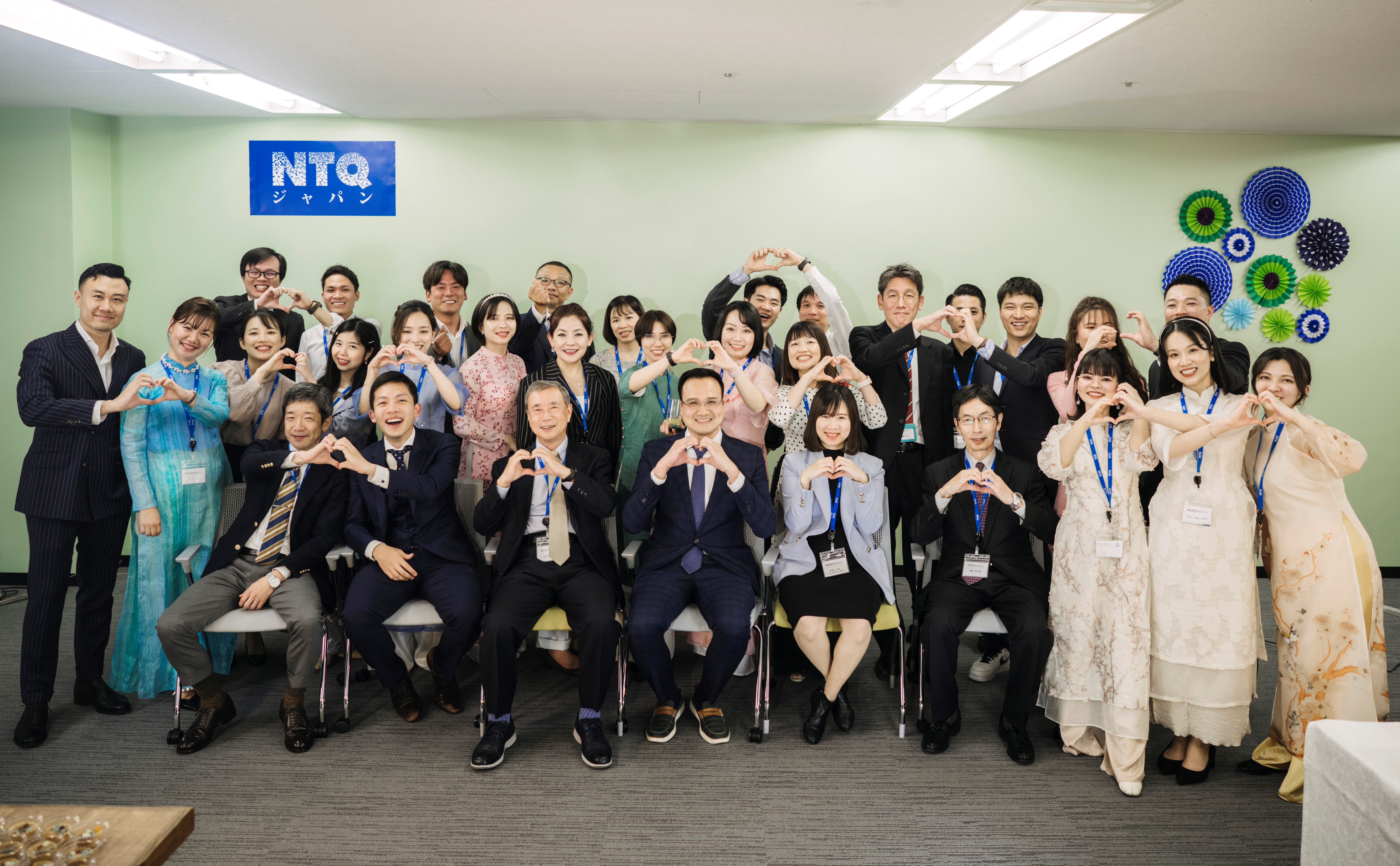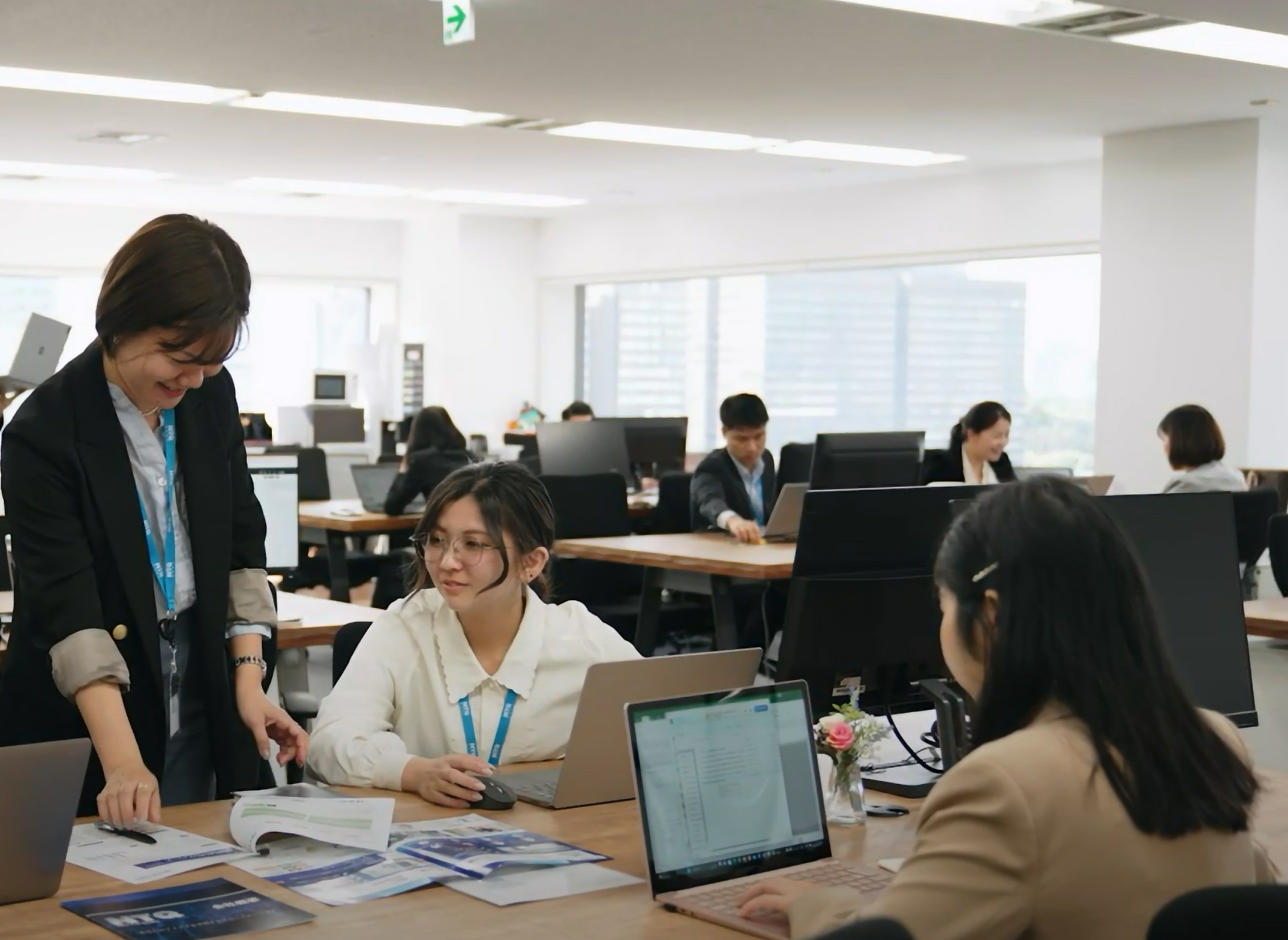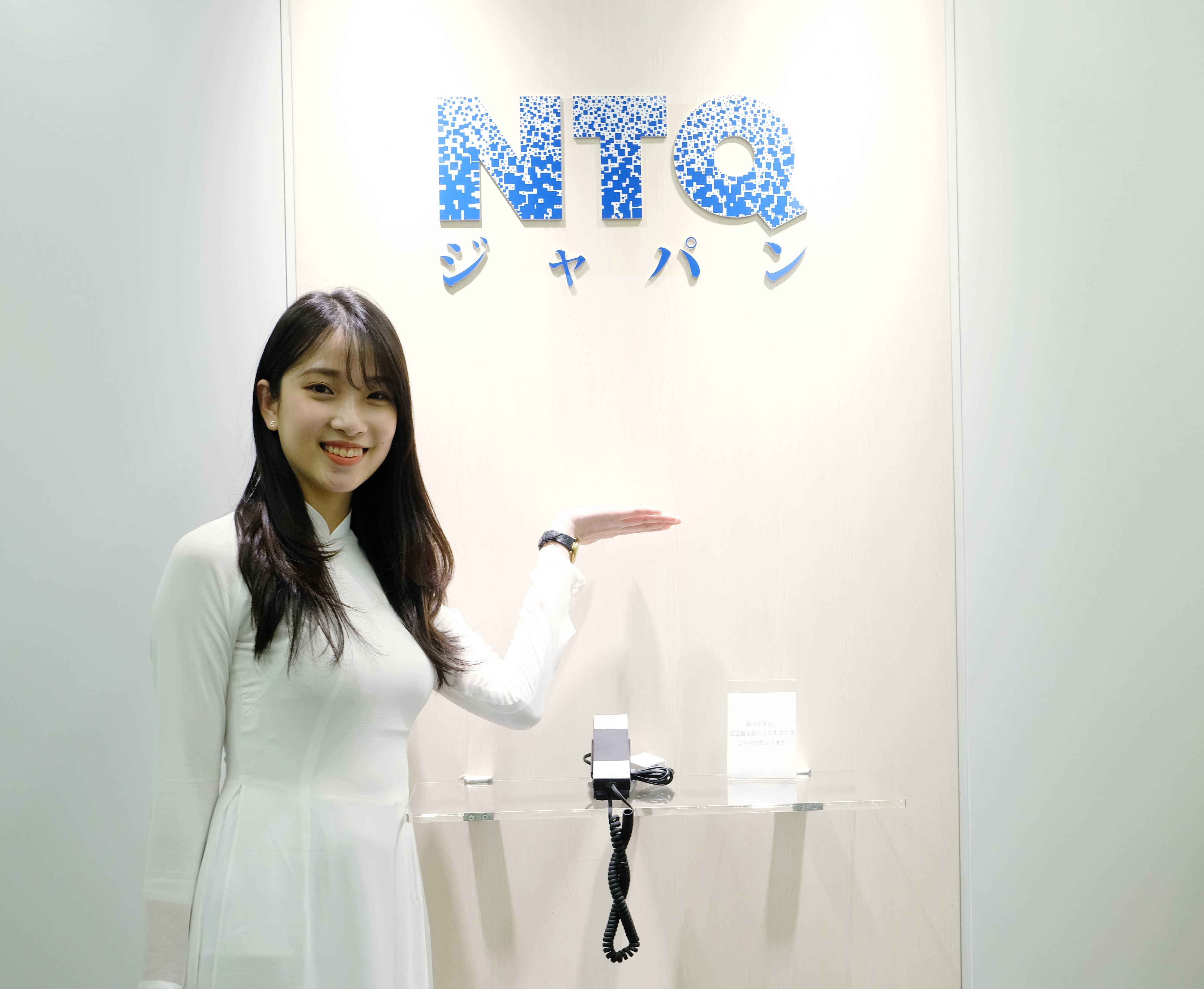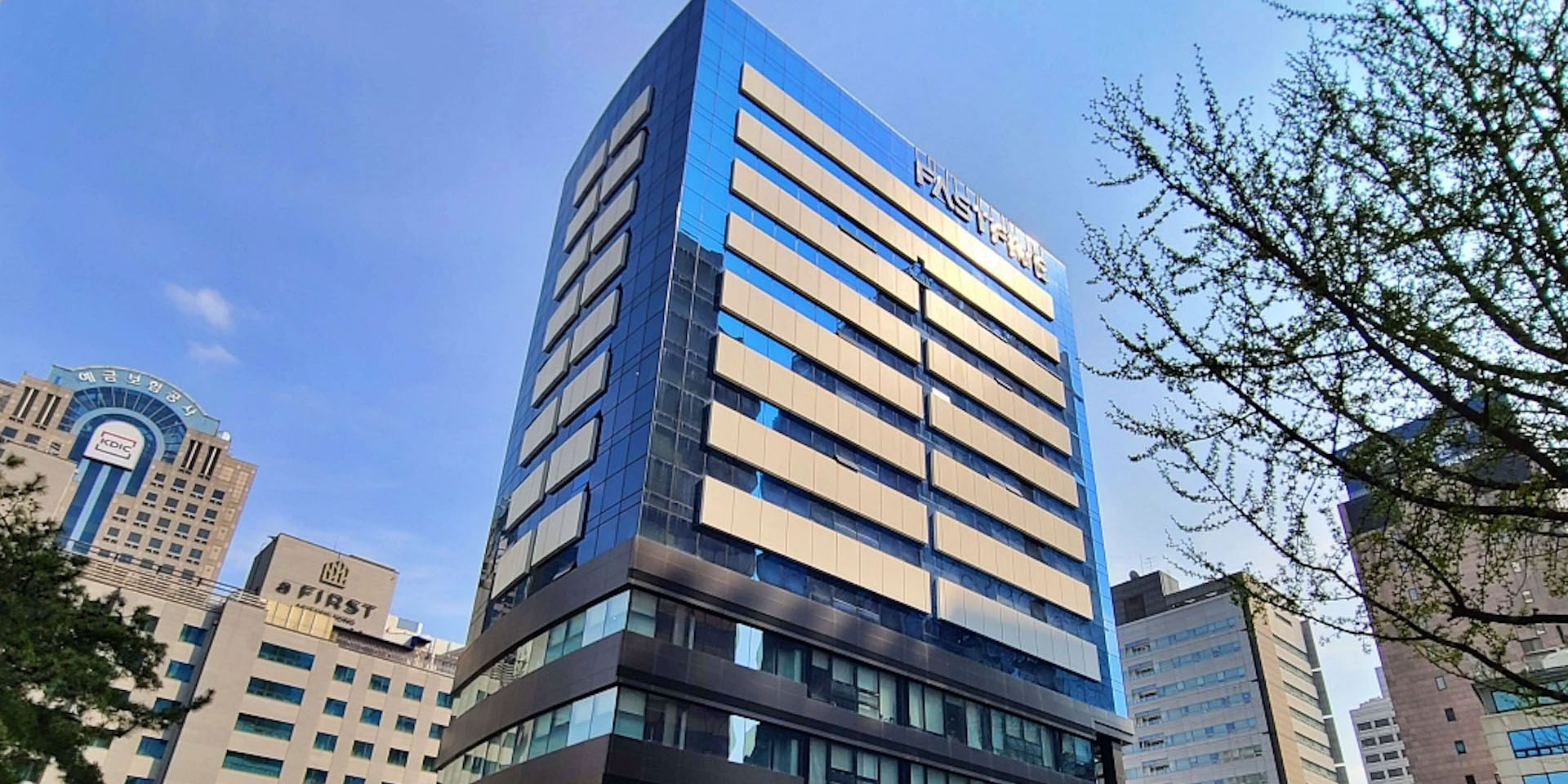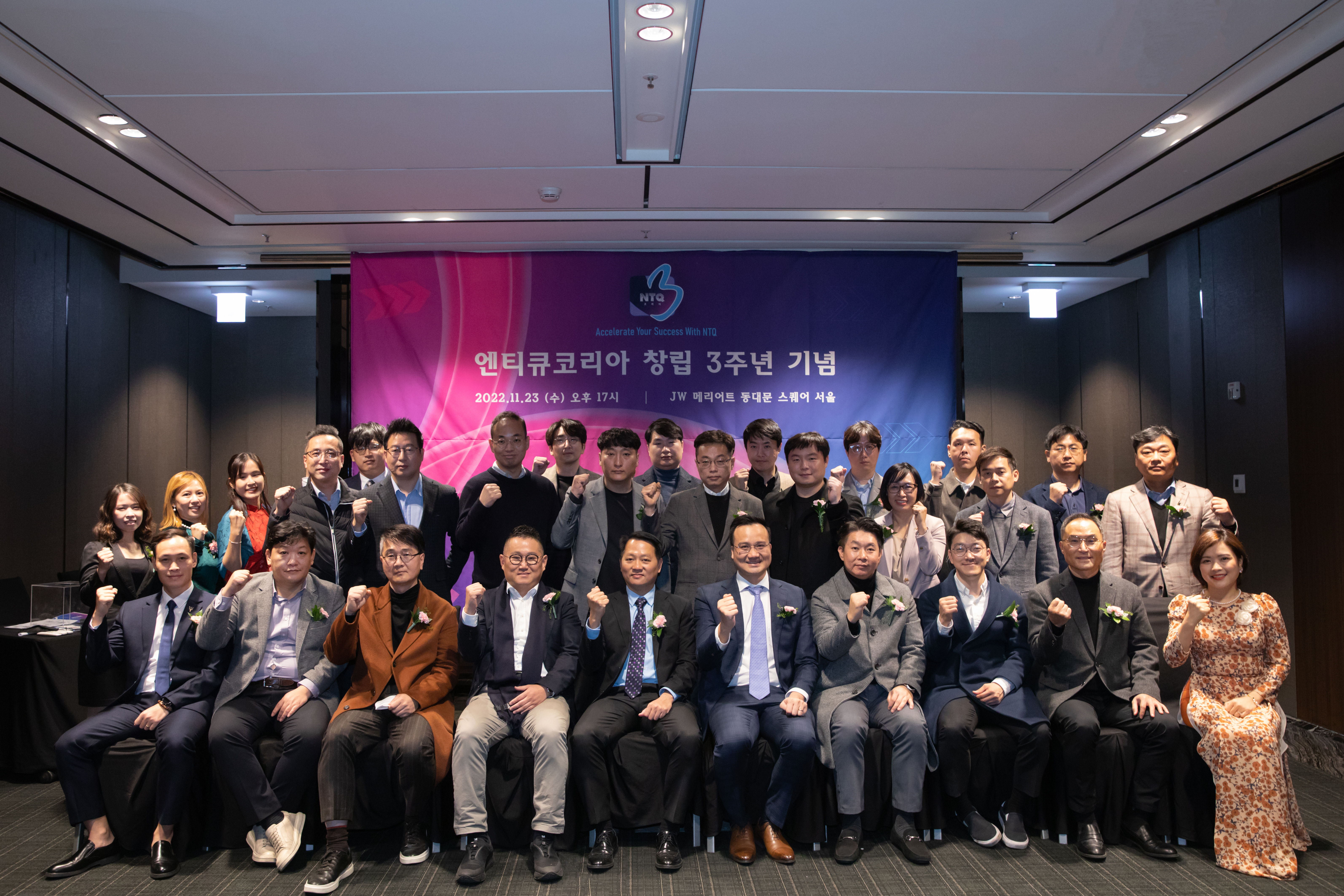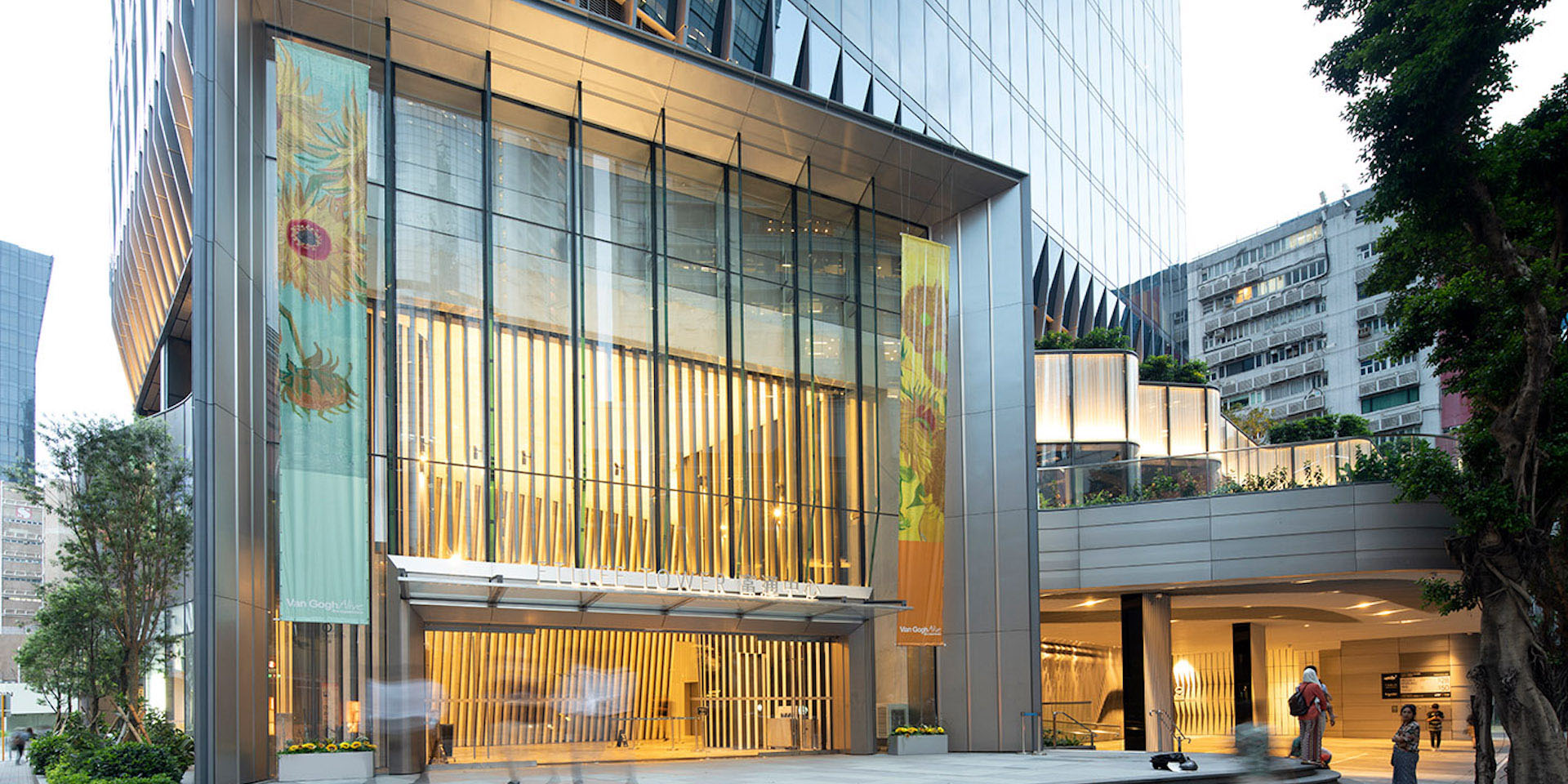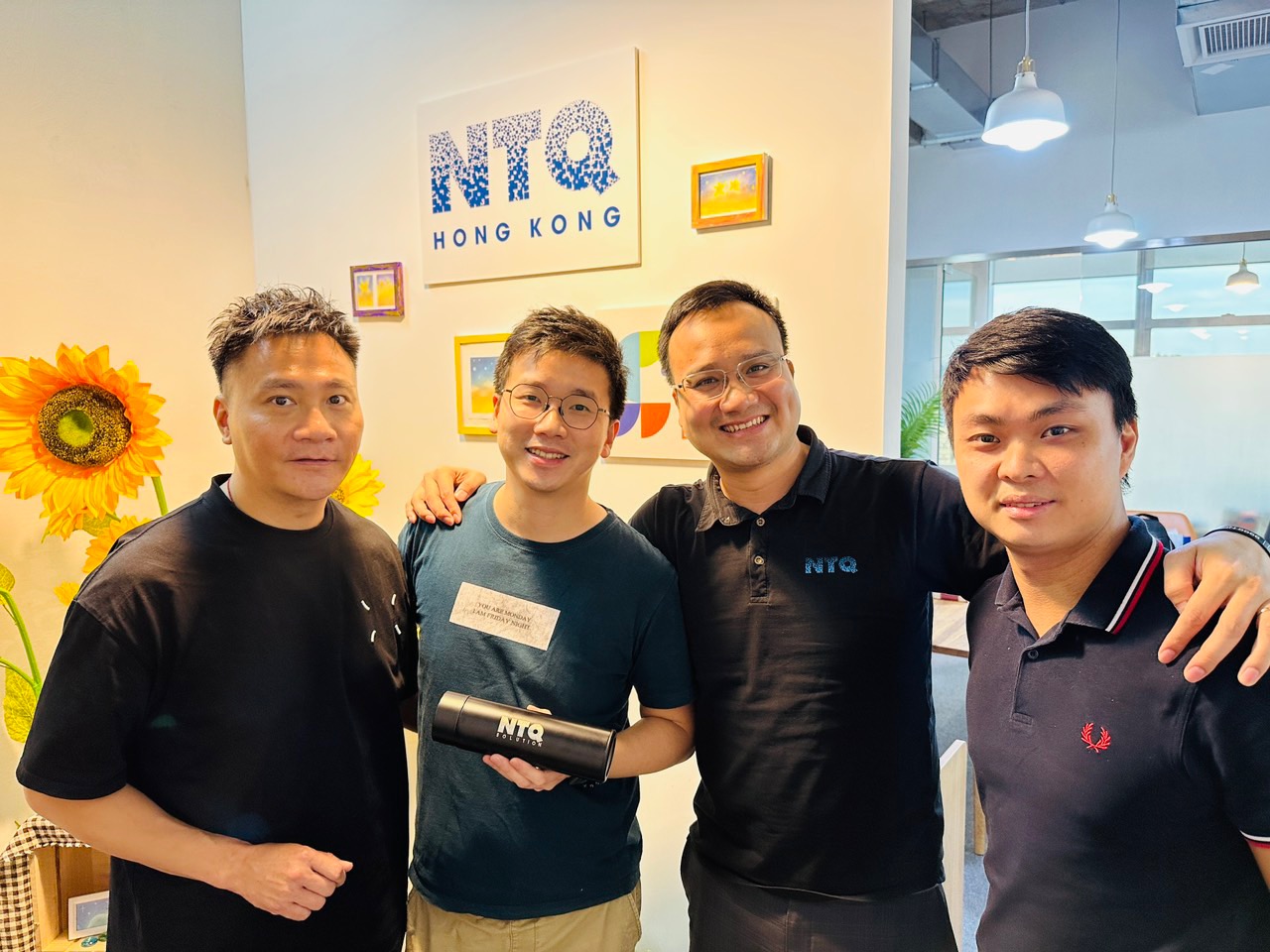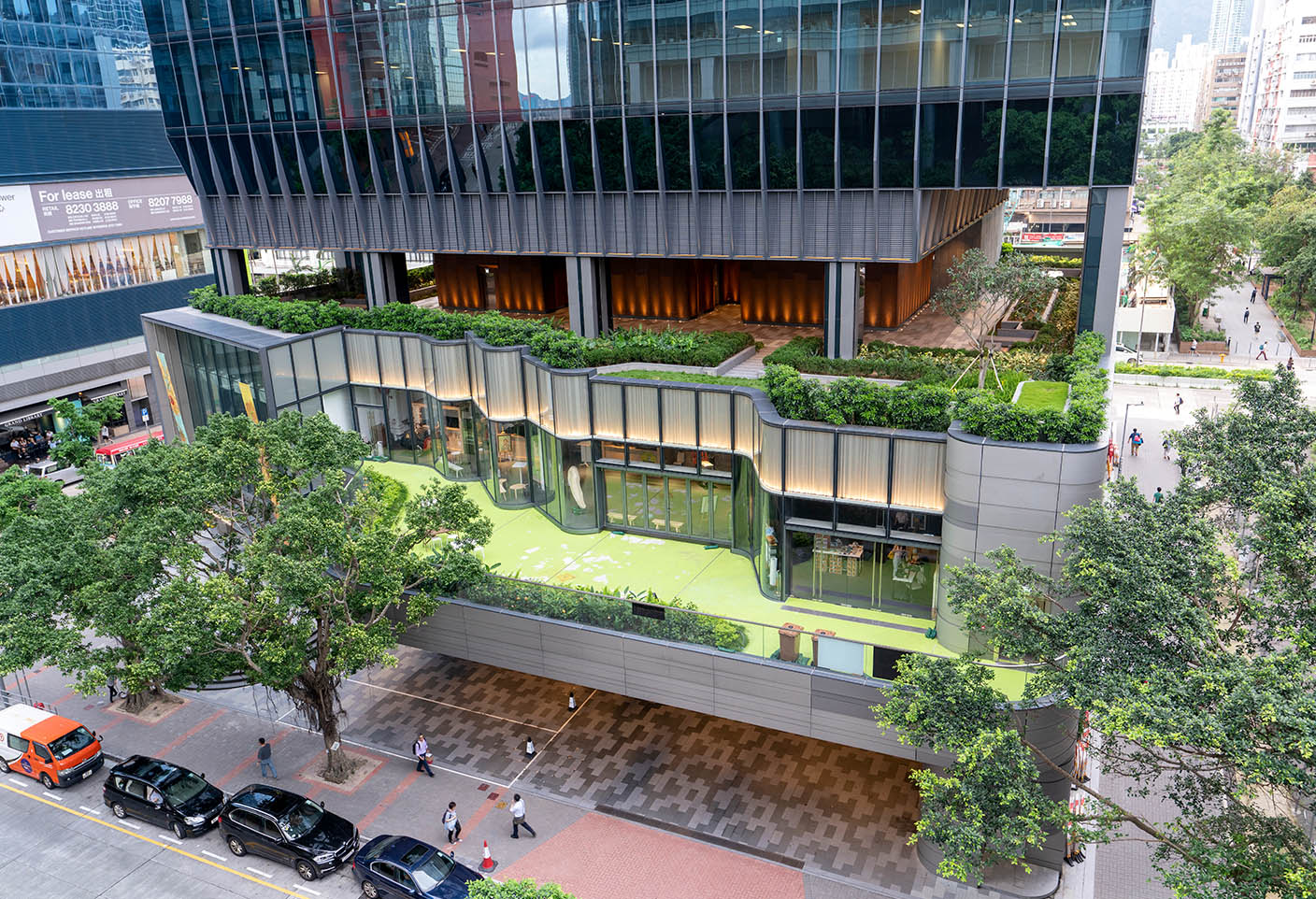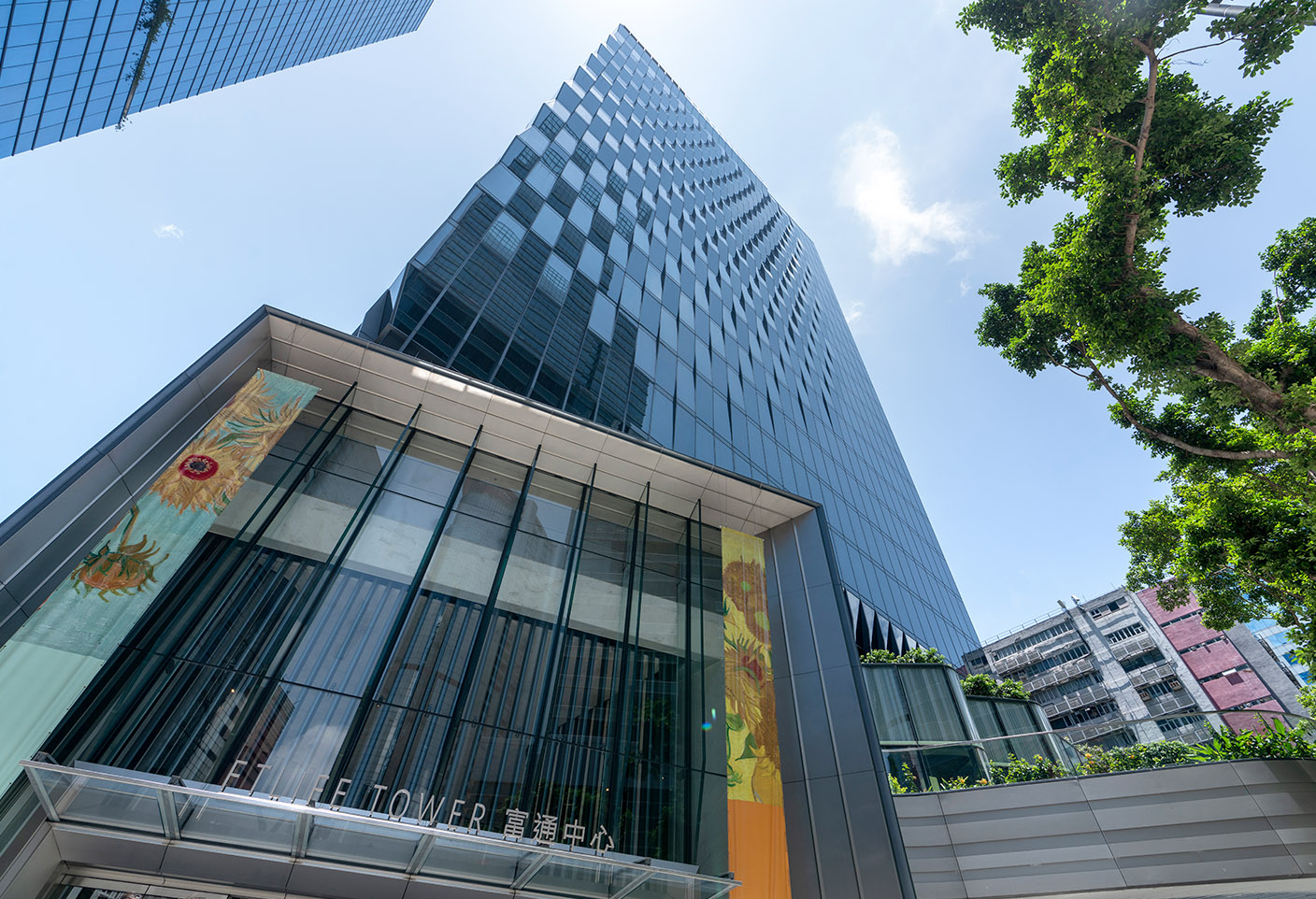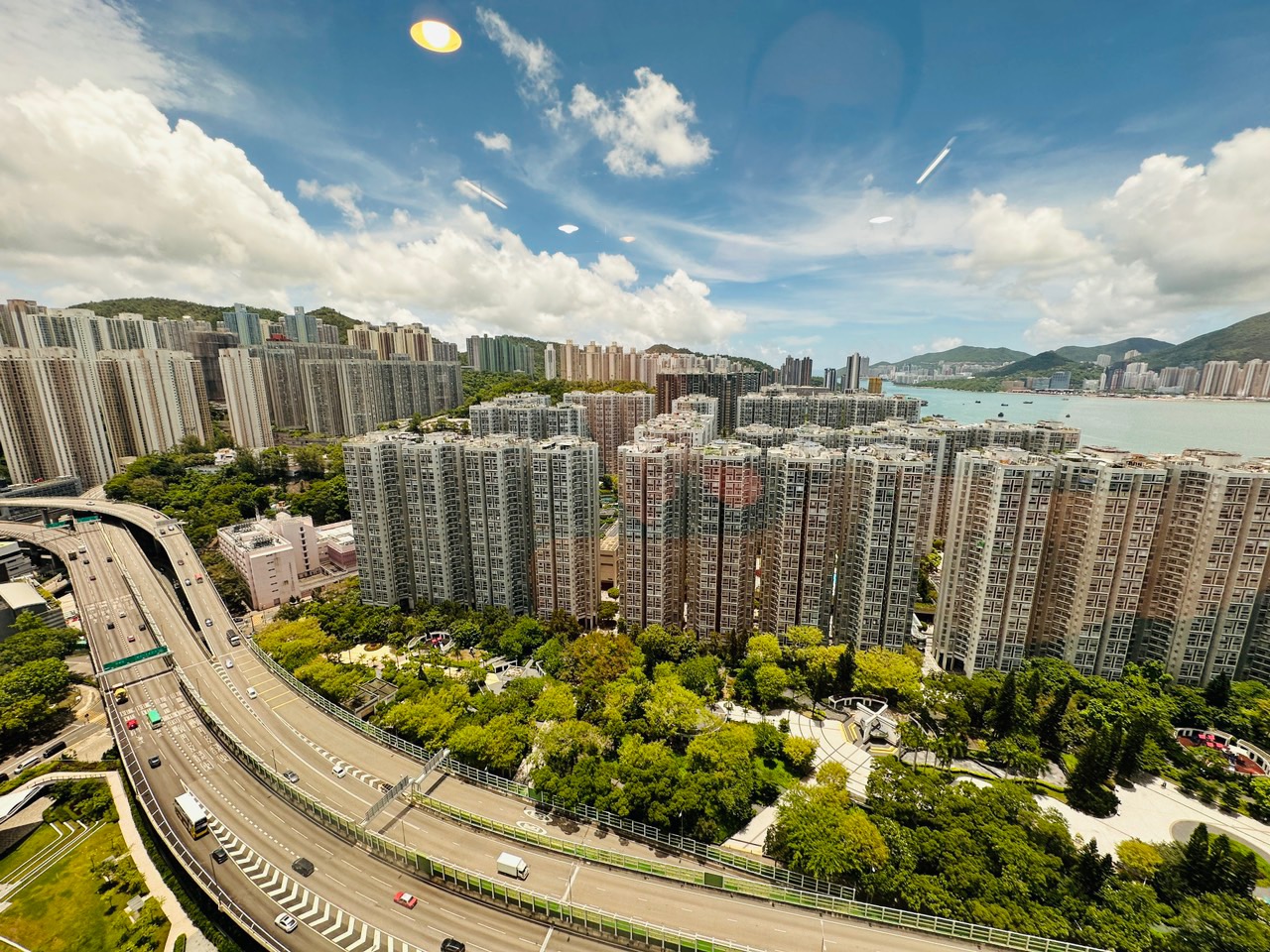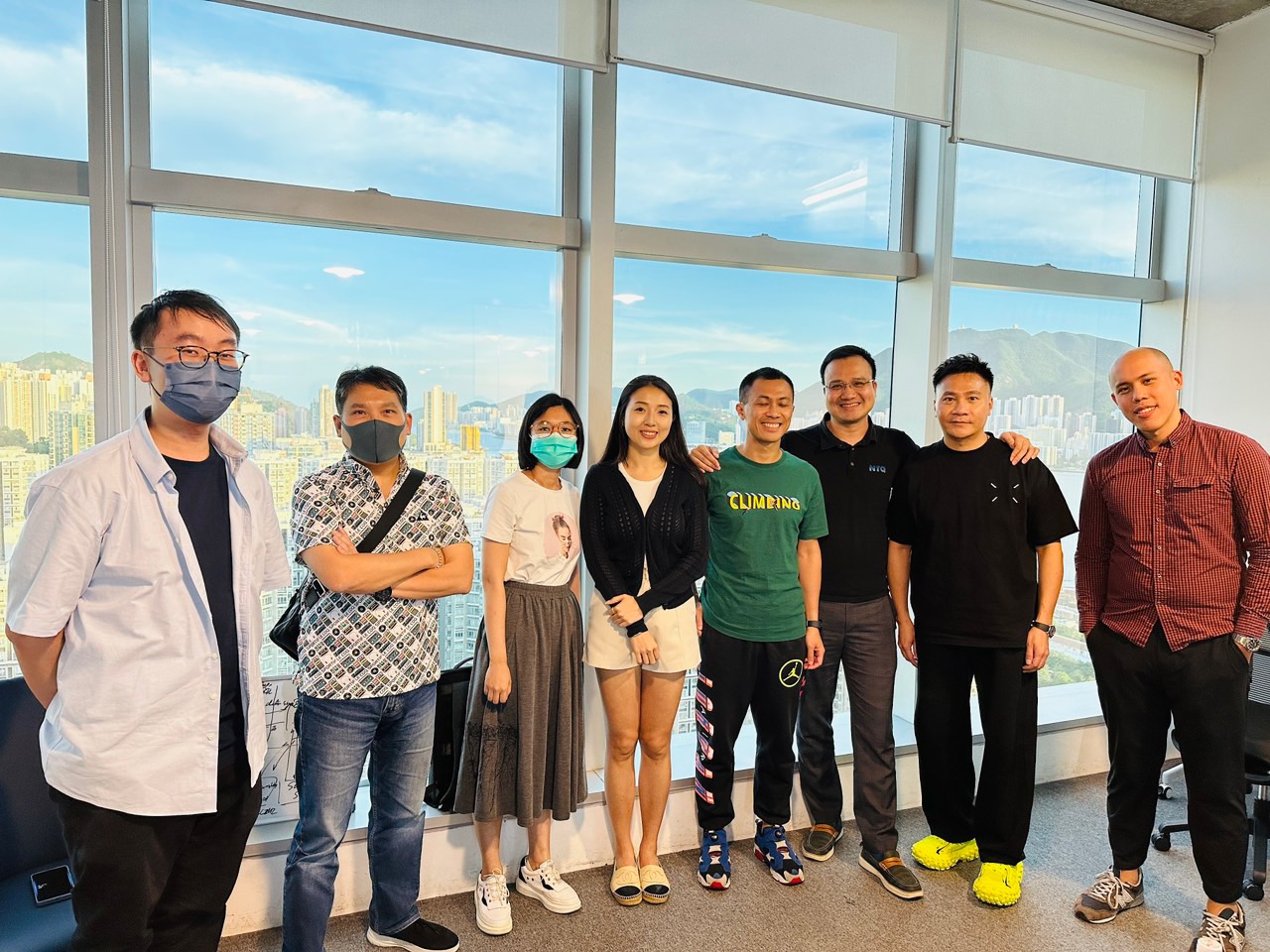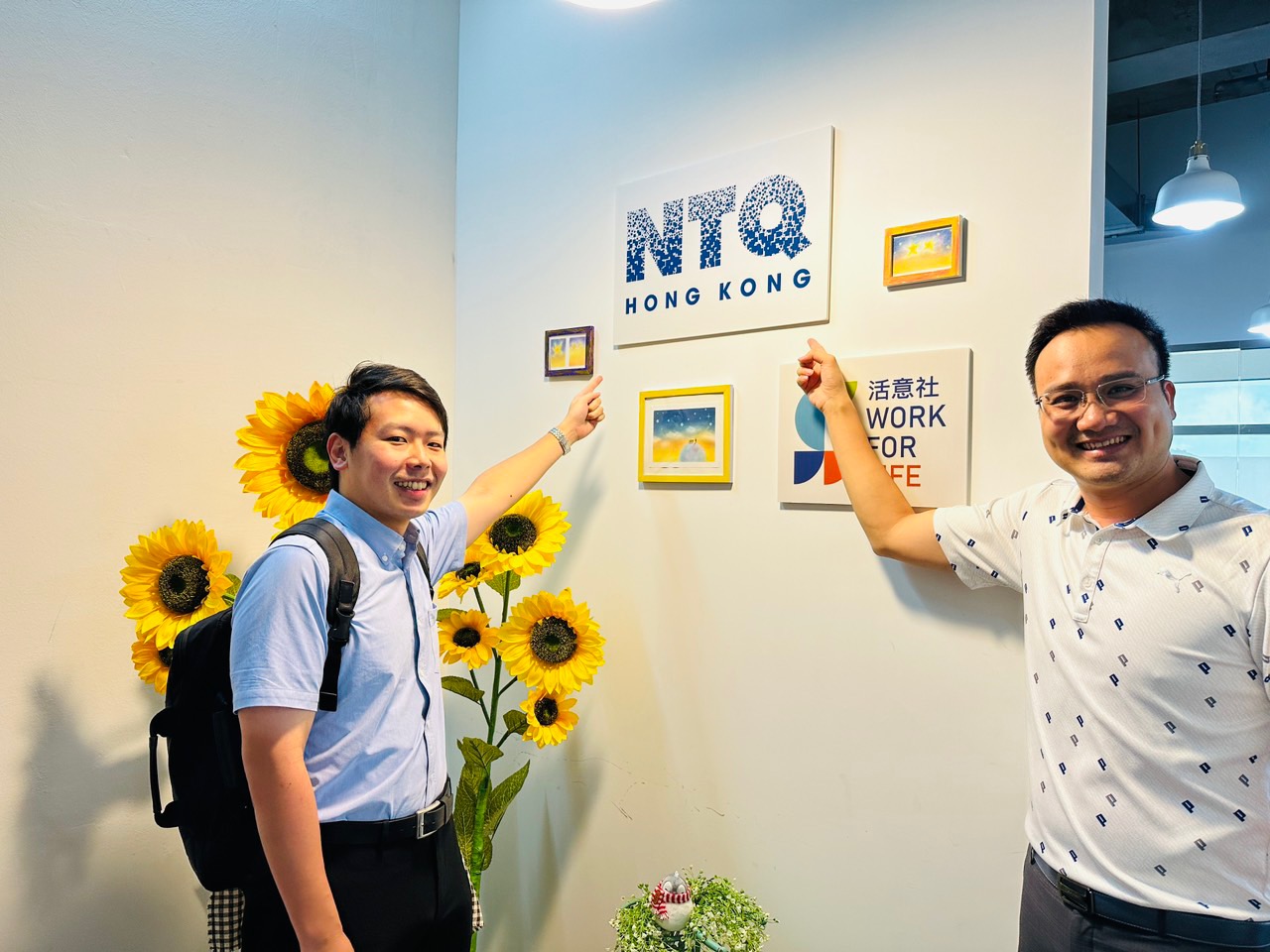 Our Trusted Partners And Customers
Proud to be trusted by Global Clients

















Awards And Honors We Received
NTQ stands for "New Top Quality", showing the "World-class" quality services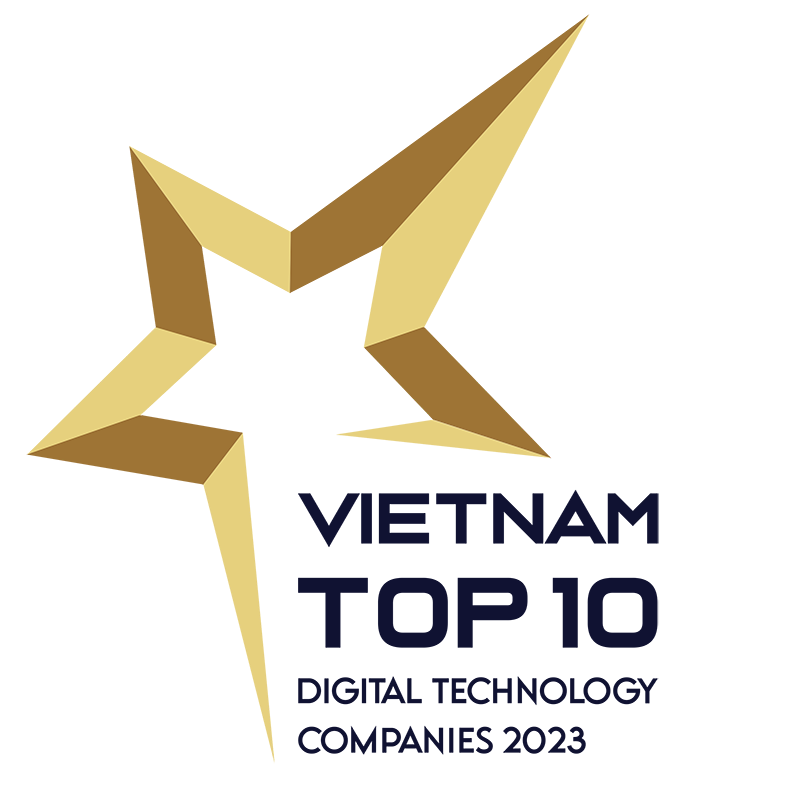 Top 10 Vietnam ICT Companies 2022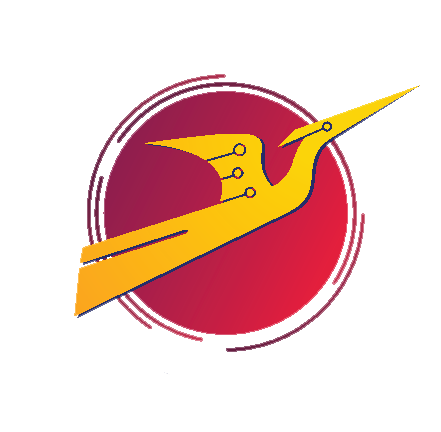 7th times in a row at Sao Khue Award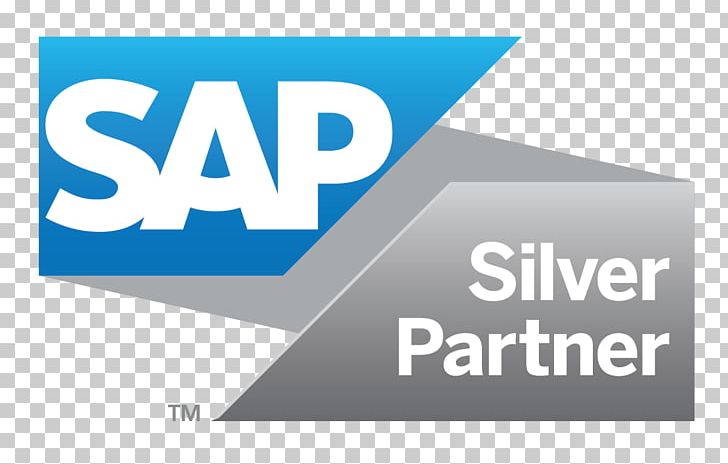 Best Companies to work for in Asia 2022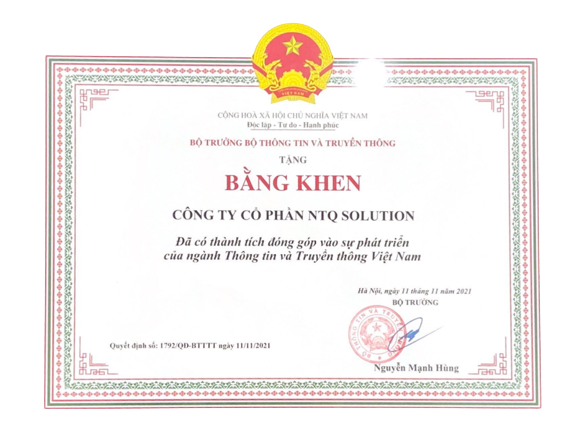 Certificate of Merit from MIC