CAREERS
Introduction
NTQ Fresher is one of the key training programs at NTQ Solution exclusively for final year students (or less than 1.5 years graduate) majoring in Information Technology. The 3-5 month program helps students fully and comprehensively equip themselves with professional knowledge and skills through practical international projects.
Internship Pathway
The professional training course in a variety of programming languages ​​will give you the opportunity to work on international projects with leading experts. Become a global citizen with NTQ Fresher!!!

RECEVING
REGISTER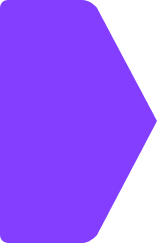 INTERVIEW
APPLICANT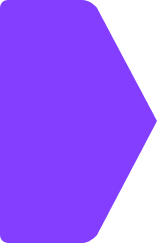 REPLY THE
RESULT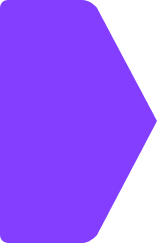 BEGIN
INTERNSHIP
PROGRAME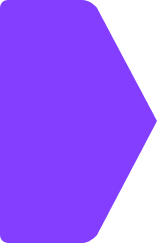 Requirements

NO EXPERIENCE REQUIRED
NTQ always welcomes students with good thinking, quick learning ability and self-control spirit.

FOR THE STUDENTS
About to/have graduated (under 1.5 years) in Information Technology or related fields from Universities, IT Training Centers

HAVING A ENGLISH COMMUNICATION SKILL
Basic English language skills

PRIORITY IS GIVEN TO CANDIDATES WHO APPLY EARLY
Have development orientation in the position applied for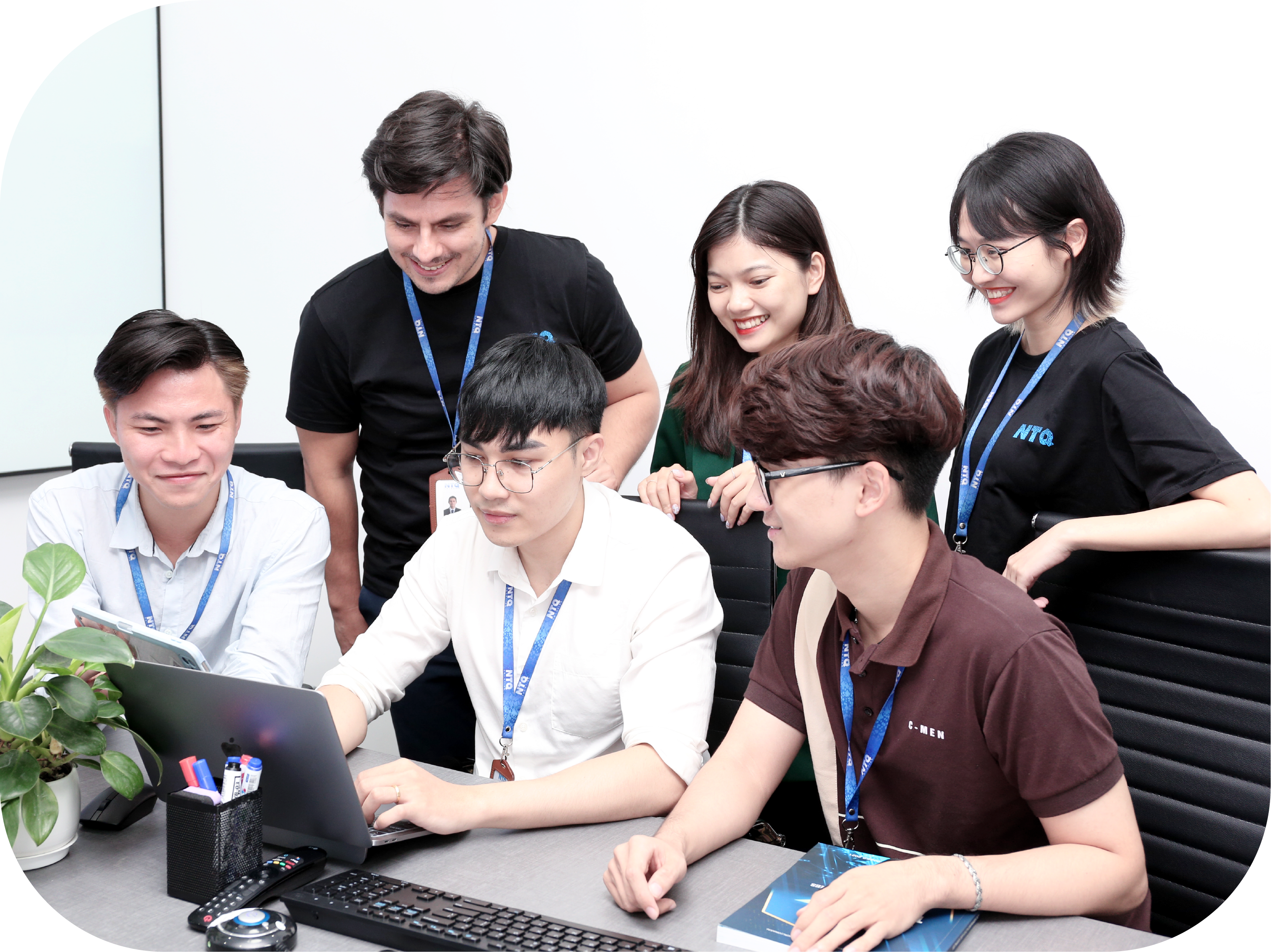 Benefits

Competitive salary for intern position

Opportunity to join domestic and international projects of all scale

Opportunity to be taught and mentored by top experts in the IT field

Opportunity to learn cutting edge technology

Opportunity to become full-time employee