On December 12, NTQ Solution officially reached the milestone of 1000+ employees at four international branches. This is an inevitable result of the efforts of NTQ people on the journey to grow 200 times in scale after 11 years of establishment.
With NTQ Solution, from the first day of its establishment, the Board of Directors has always considered people the most valuable asset, the center of creating sustainable values for businesses and society. To achieve this success, it is impossible not to mention the efforts to connect personnel and create a happy working environment for NTQ Solution officers and employees from departments: HS, LnD,...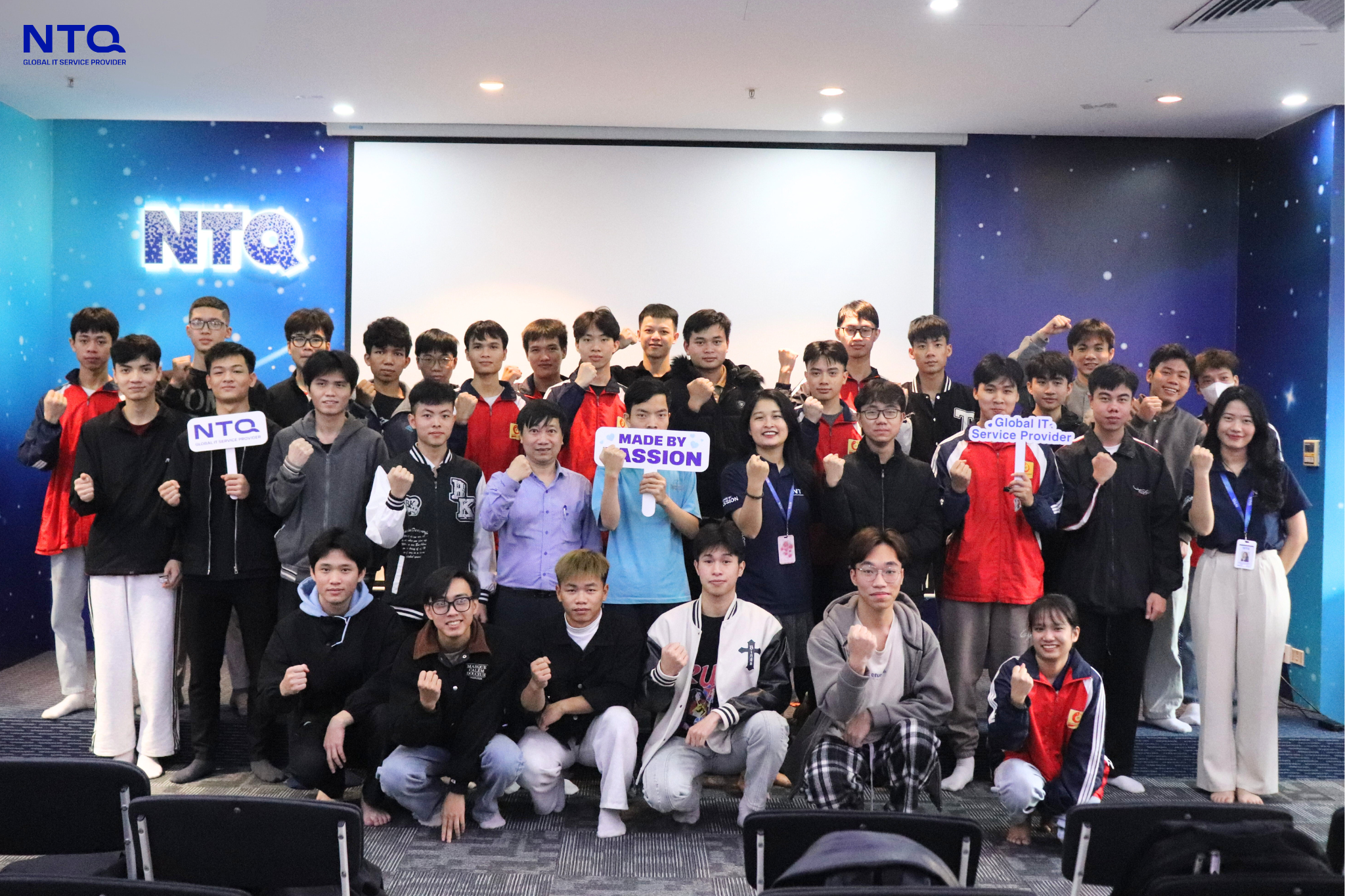 Every month, the Internal Training and Development (LnD) department deploys specific training courses, such as Project Management, Business Analyst, ... along with soft skills training courses, such as language classes. English, Korean, Japanese,...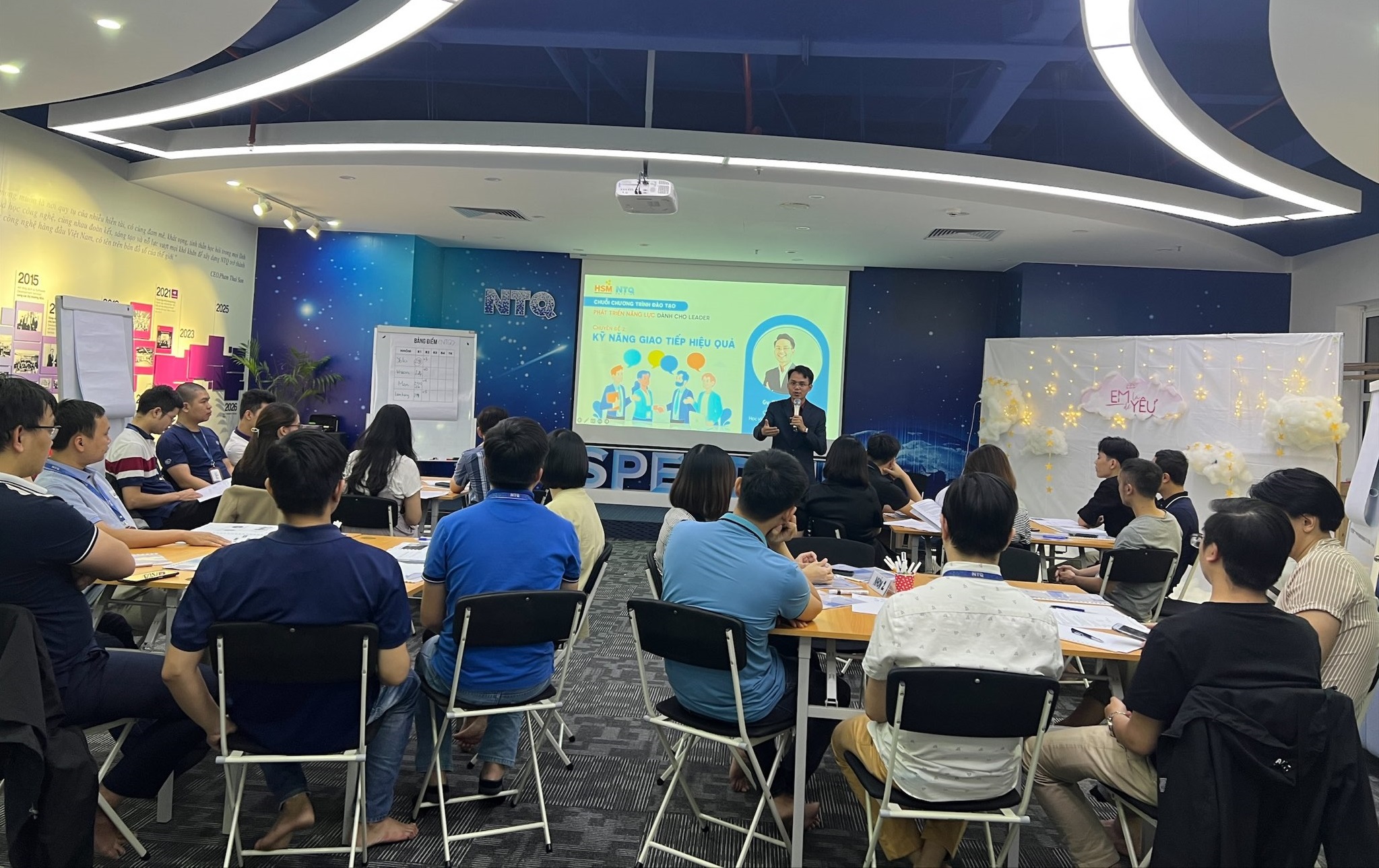 In addition, NTQ Solution also promotes side activities, engaging personnel such as teambuilding, exchanges, group study sessions, etc., which are held regularly at production and business units in parallel with training courses to enhance mutual learning exchange between members of the company. This is the premise for NTQ people to strengthen young talented human resources to fight in international projects.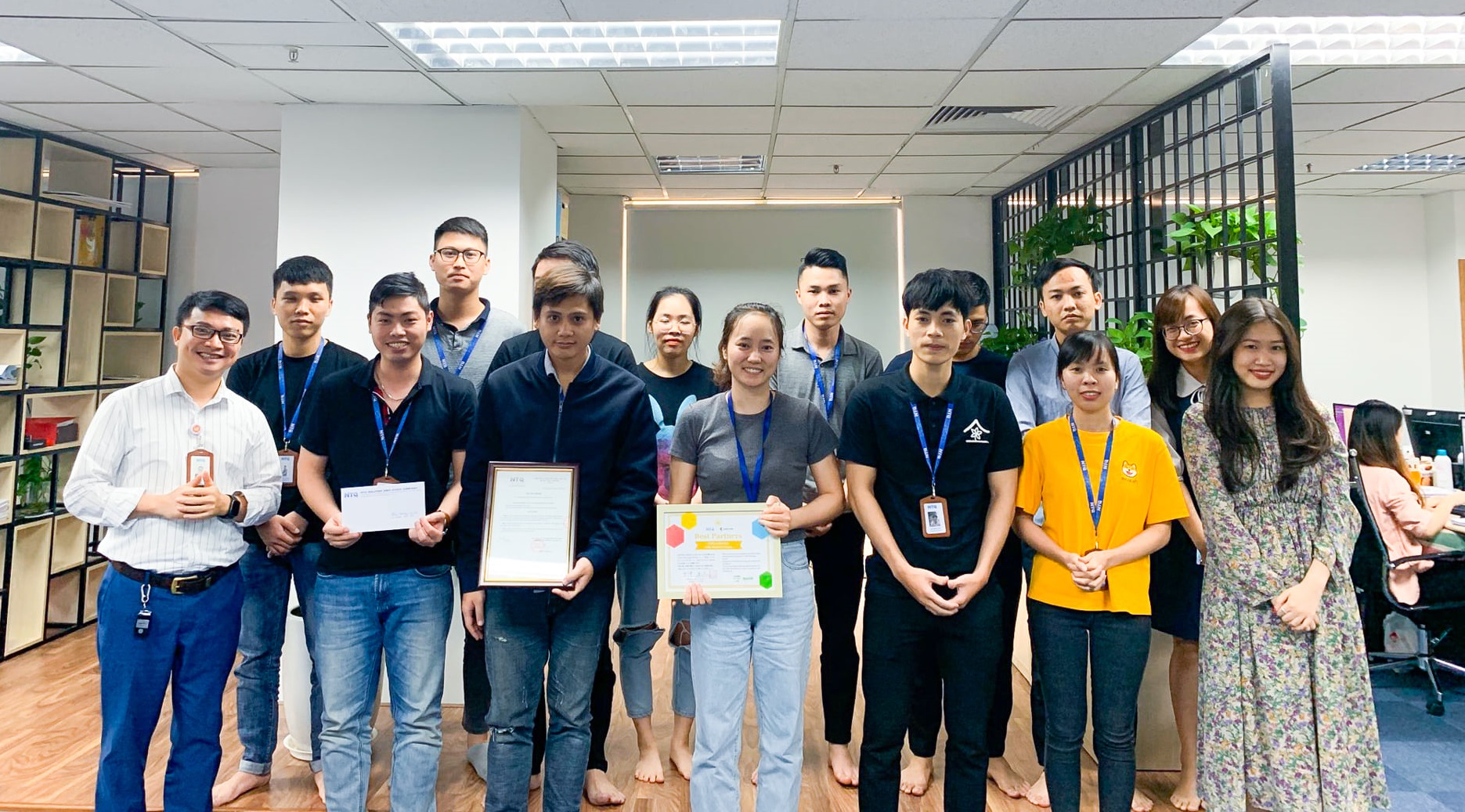 Along with that, mental health care activities of NTQ Solution, such as team building, happy birthday, company trips, Tet holidays, ... are increasingly being organized at the division and department levels. as well as at the Company level. Policies to take care of the material and spiritual life for members such as health check-up, maternity regime, visit when sick, training to improve qualifications, etc., are well cared for by all staff.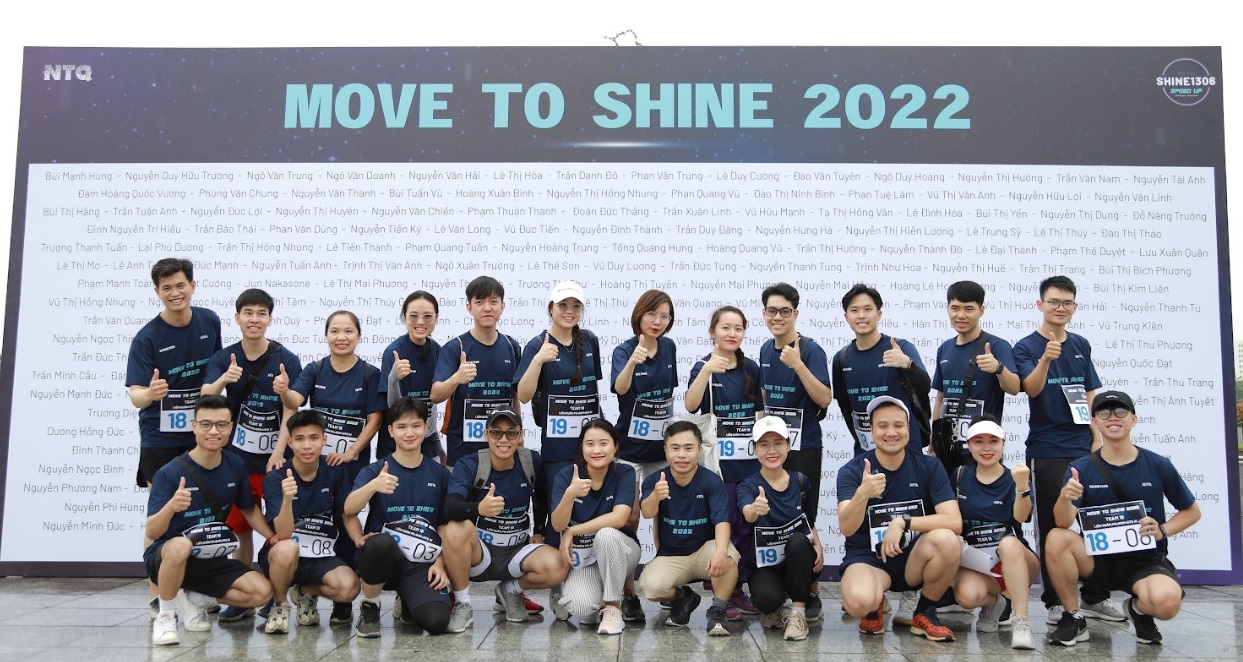 Taking this milestone as a foundation, NTQ Solution aims to achieve a more ambitious target with a size of 3000 in 2026. In the next three years, NTQ Solution will have significant changes with reckless plans to win our target as soon as possible.