Lunar New Year always has a special meaning for each of us, and it is a time for each human to turn their heart to their family, gather around a cozy tray of rice and share wonderful moments. NTQ Solution Union and company prepared more than 1000 gifts for all NTQ-ers members and their families on this occasion.
The 2023 Tet gift set stands out with the image of astronauts, inspired by the slogan "BEYOND GLOBAL" with the determination to explore new markets and expand cooperation opportunities with many large enterprises, all in one dream of raising Vietnamese people on the world digital map.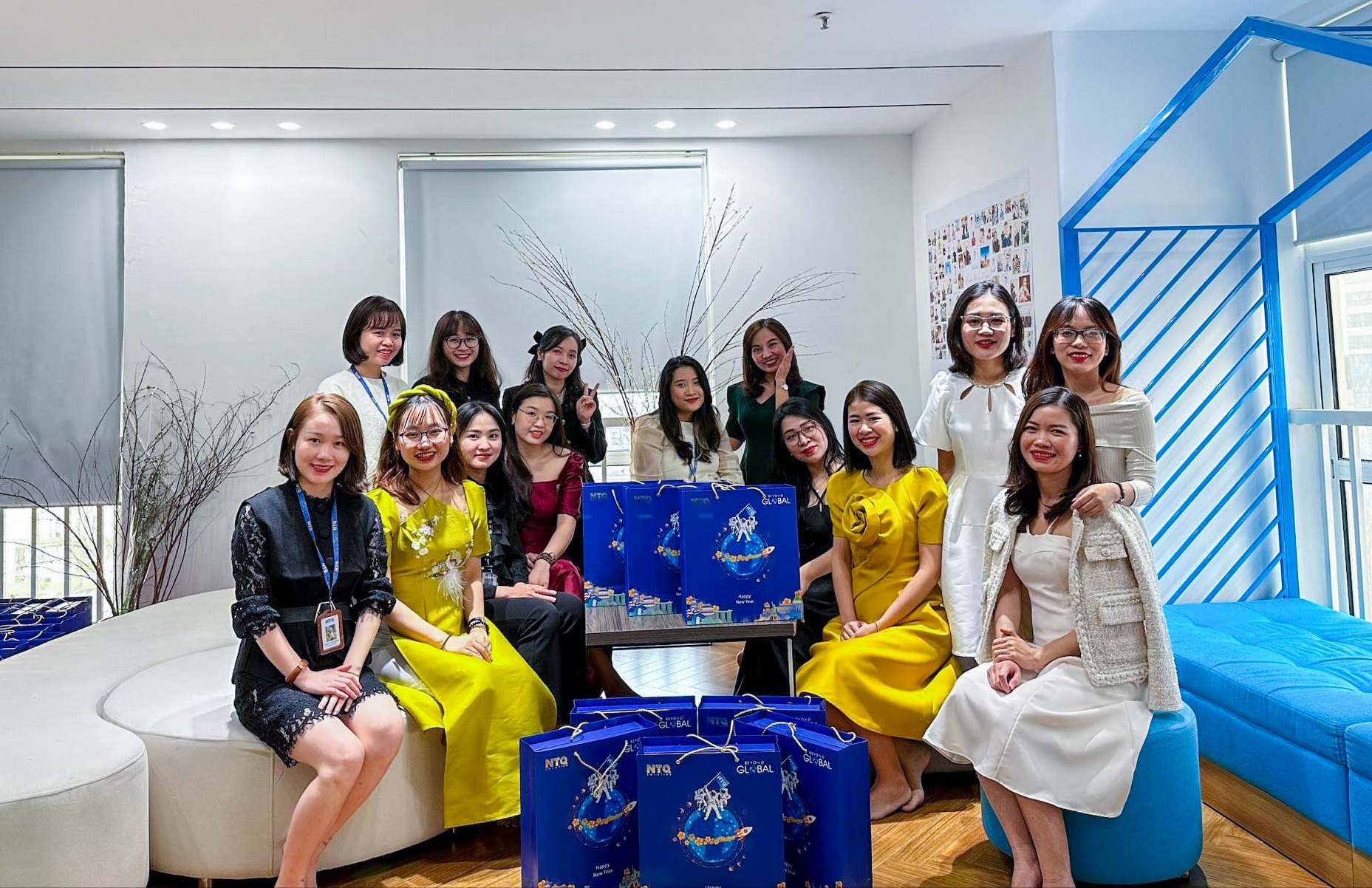 With the spirit of urgency, determination, solidarity, and consensus, NTQ-ers believe that 2023 will be a year of spectacular breakthroughs in which each member is an essential factor contributing to the common goal.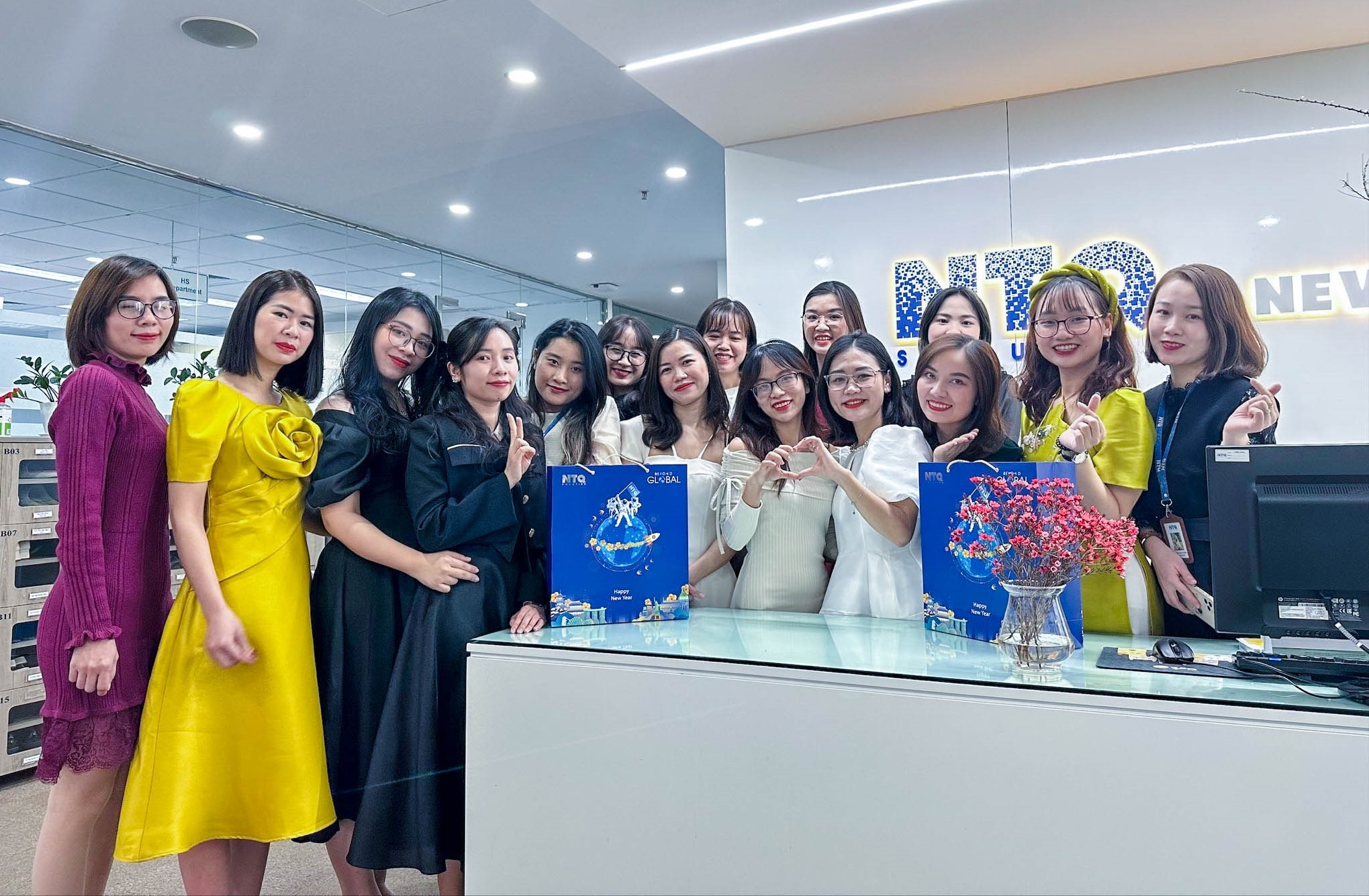 Let's look back at the 2023 Tet gift set with many dreams and ambitions to create sustainable values for the future from technology contributions serving the lives of NTQ-ers.