On November 26, the NTQ Japan team excellently emerged as "runner-up" of the football tournament between 8 Vietnamese technology companies in Kantou, Japan.
This is the first tournament hosted by NTQ Japan with the participation of 8 Vietnamese technology companies in Japan, including NTQ Japan, CMC Japan, VTI Japan, FPT Software, Kaopiz, Hybrid Technologies, Fabbi, and Rikai.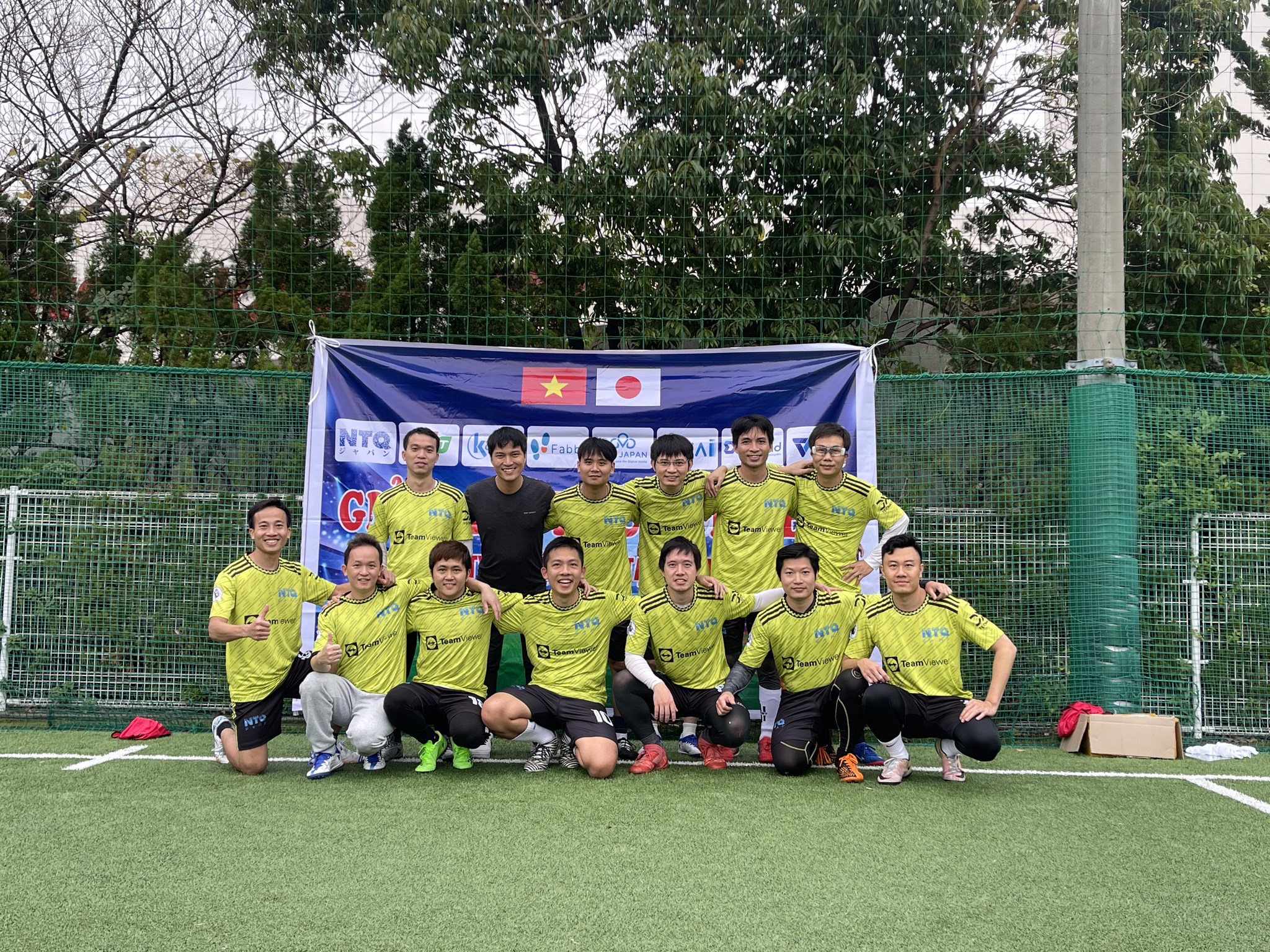 Accordingly, eight teams are divided into two groups, playing a round-robin round to calculate points to select the top 2 teams of each group to enter the semi-finals. 16 matches were played continuously from 11:00 to 17:00 on the same day, NTQ Japan went through 5 games before touching the runner-up position of the tournament.
The tournament ended with the following rankings: The championship belonged to FPT; NTQ Japan won the runner-up title; The third and fourth prizes went to Fabbi and Rikai, respectively. From there, it can be seen that the sports spirit of the NTQ Japan brothers is not inferior to the NTQ-ers brothers at the Vietnam headquarters. It can be affirmed that the team brothers seem ready for friendly matches soon.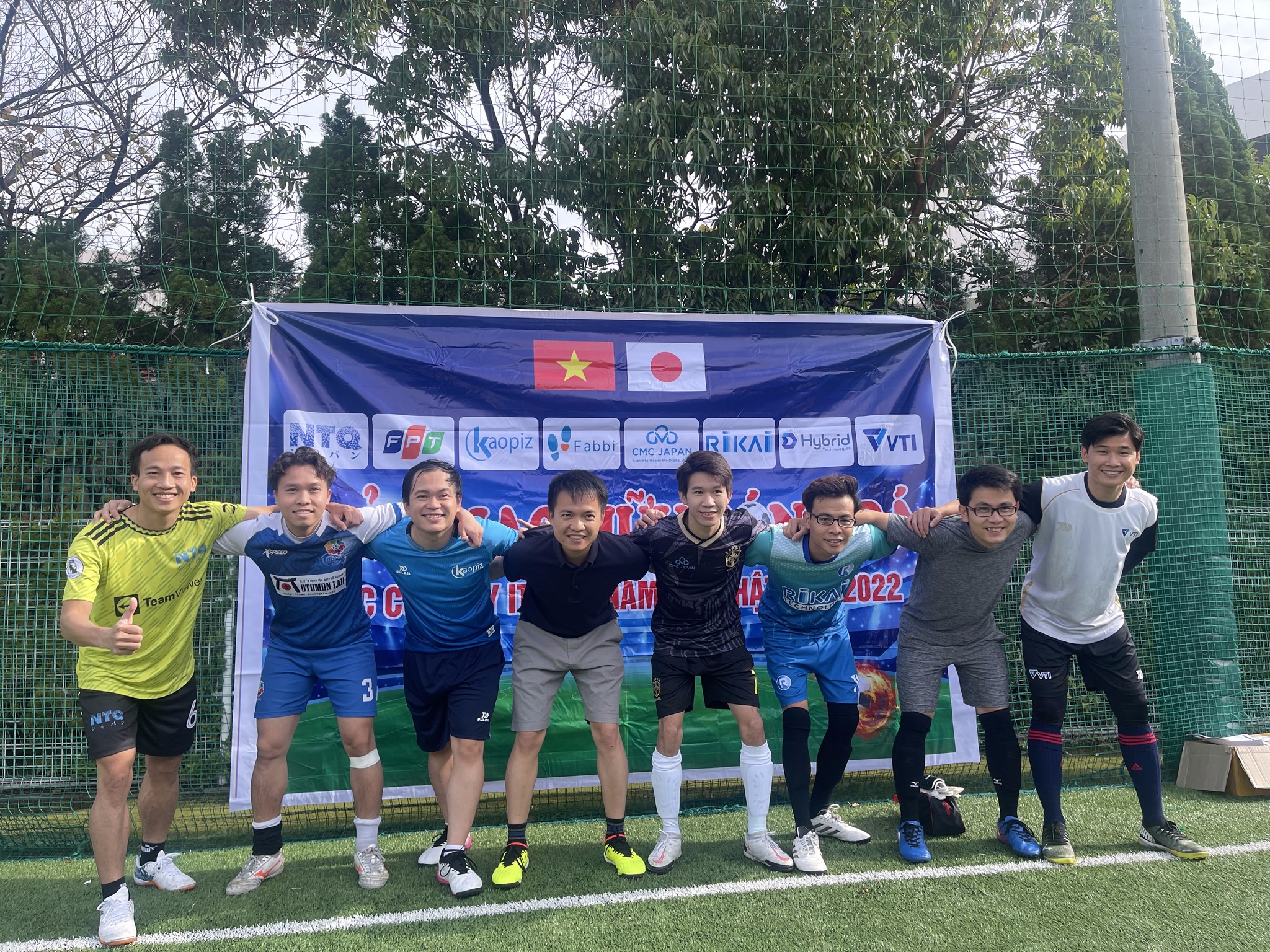 Mr. Nguyen Thanh Nam (Director of NTQ Japan) said about the meaning of this friendly tournament: The tournament was organized to promote the brothers' spirit, thoroughly preparing both for health and wellness. Spiritually and materially, to make a decisive breakthrough for NTQ Japan's future development. Besides, the race also strengthens the close relationship between technology companies in Japan."
Hosting a football-friendly tournament between 8 Vietnamese technology companies in Japan demonstrates the spirit of exchange and friendship of the NTQ Japan brothers. Overcoming the barriers of space and time, it is clear that the people of NTQ Japan are still showing the spirit of an NTQ in another country more intensely than ever. Hopefully, this spirit will always be hot, burning, anytime, anywhere. And let's look forward to the subsequent explosion of the NTQ Japan team in particular and the NTQ Japan collective in general in other "battlefields" in the future.