This morning (January 11th), NTQ Solution celebrated its new office in Tower A - Song Da Building (18 Pham Hung Str., Me Tri, Hanoi).
After increasing the team size to 1000+, NTQ Solution is actively upgrading and expanding the office to create a new working environment that is more modern and convenient. This is one of the company's efforts to bring a more friendly working environment, which meets the
members' needs better, to support every employee in being more creative, reducing stress, and improving productivity effectively.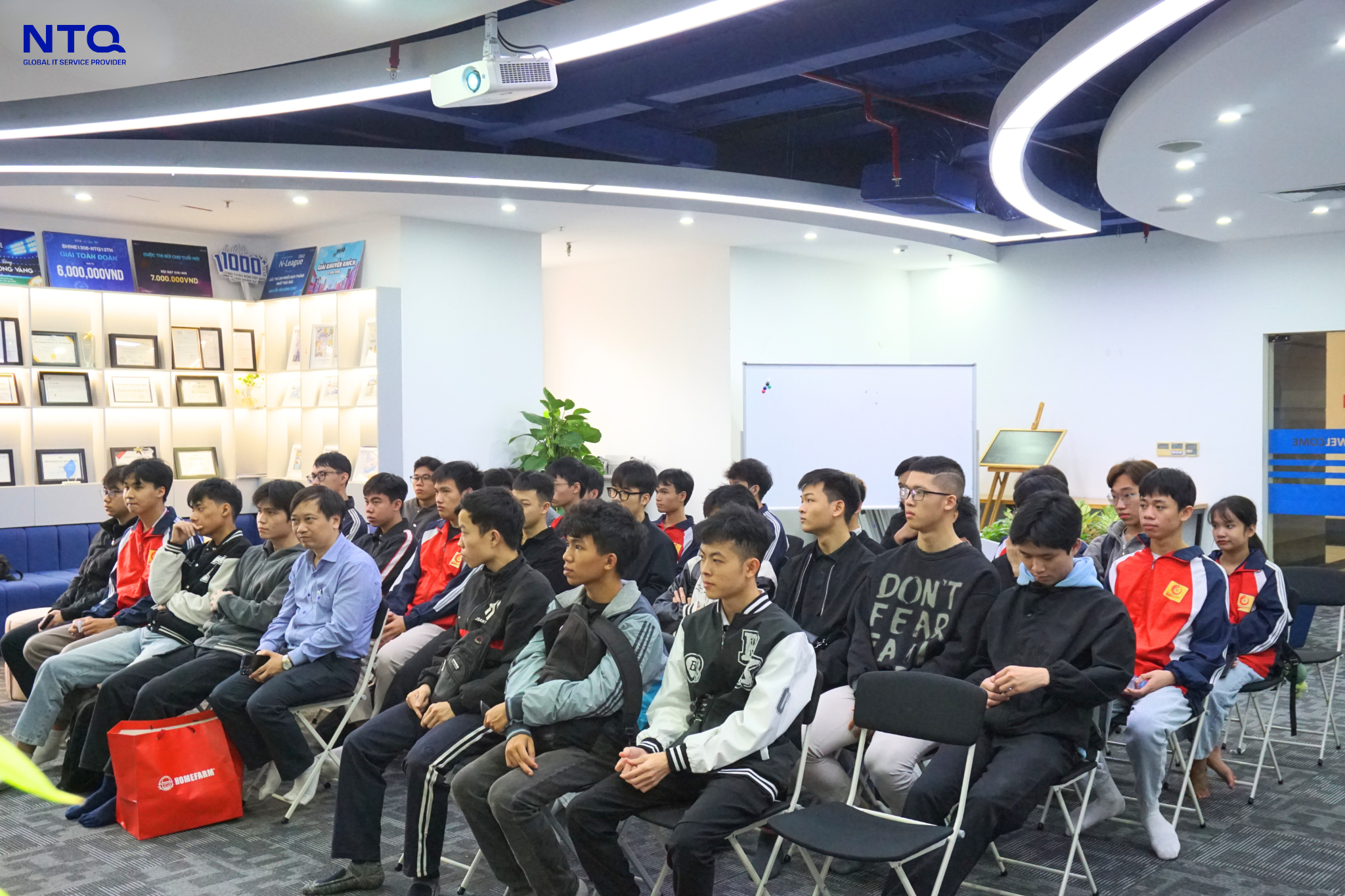 Mr. Pham Thai Son - CEO of NTQ Solution - shared: "We, the BOD, value the demand of having a beautiful, modern, and convenient working office of members. And we hope that all NTQ's employees would feel comfortable every time they are at work, just like at their home, and could be more attached to the team. That's why we opened this new office and are dedicated to make it as good as possible. We will not stop here. In 2023, we will take stronger actions to redesign and upgrade all our four offices to create a better working environment for NTQ's 1000+ members".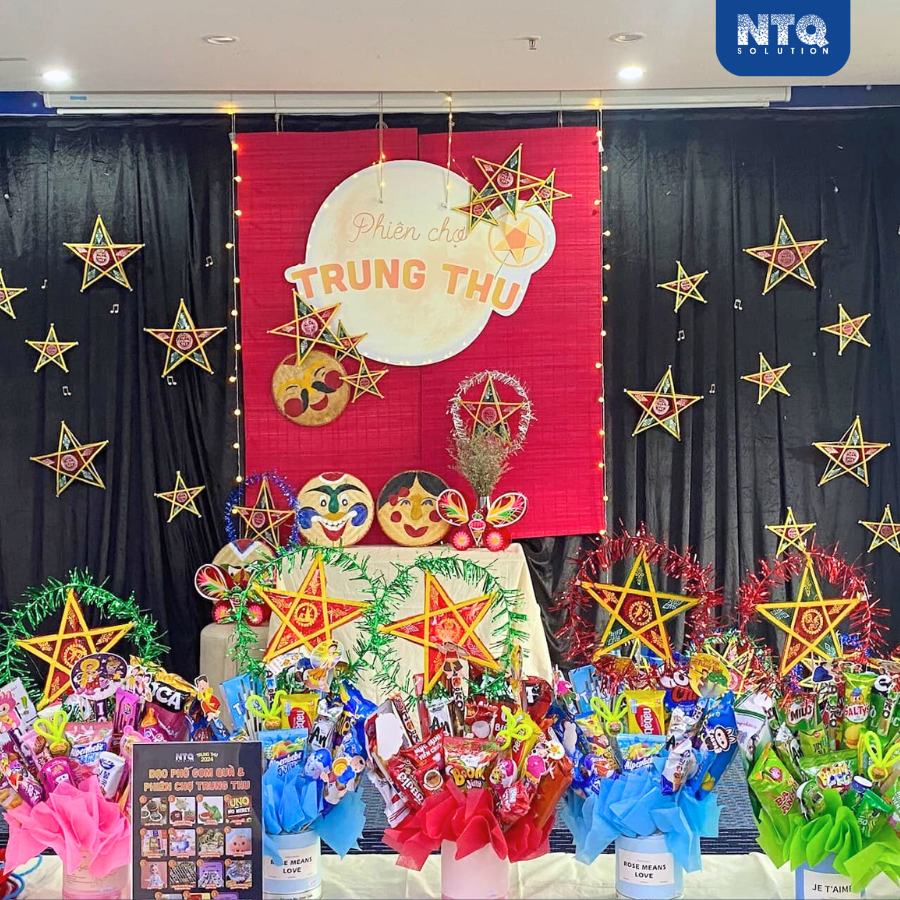 Mr. Ngo Hoang Anh - a Marketer of RECO - expressed his excitement and joy at the event. He said that moving to the new office at the beginning of the year made everyone happy and excited a lot, working more productively and looking forward to many good things to come.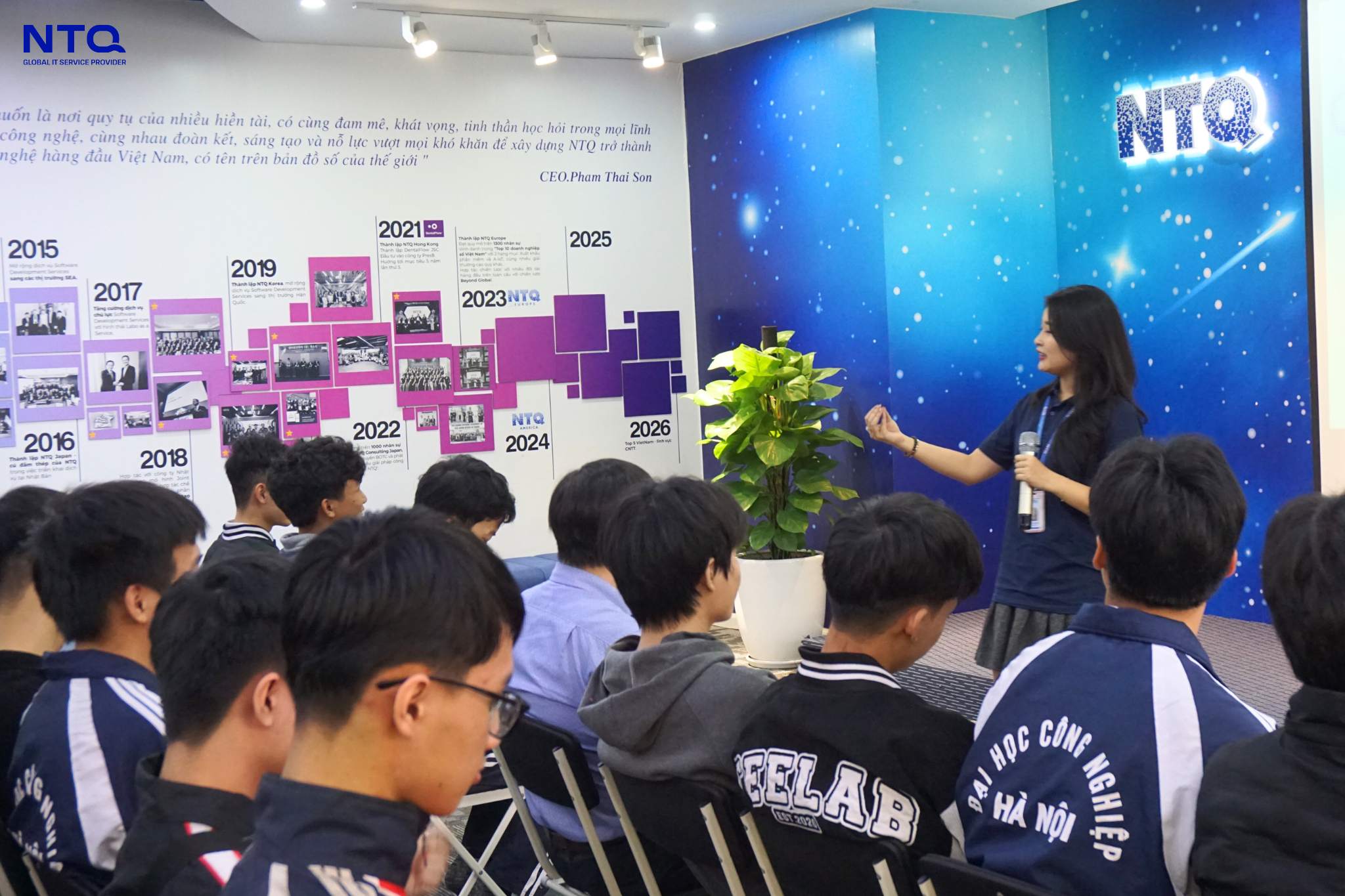 "We believe strongly in the power of the team RECO in particular and NTQ Solution in general. 2023 will be a successful year of ours."