On the occasion of Vietnamese Teachers' Day on November 20, NTQ Solution organized an event to thank the internal lecturers. They have always overcome many efforts to accompany company members in improving their capacity and subject expertise, fostering an organization's learning culture.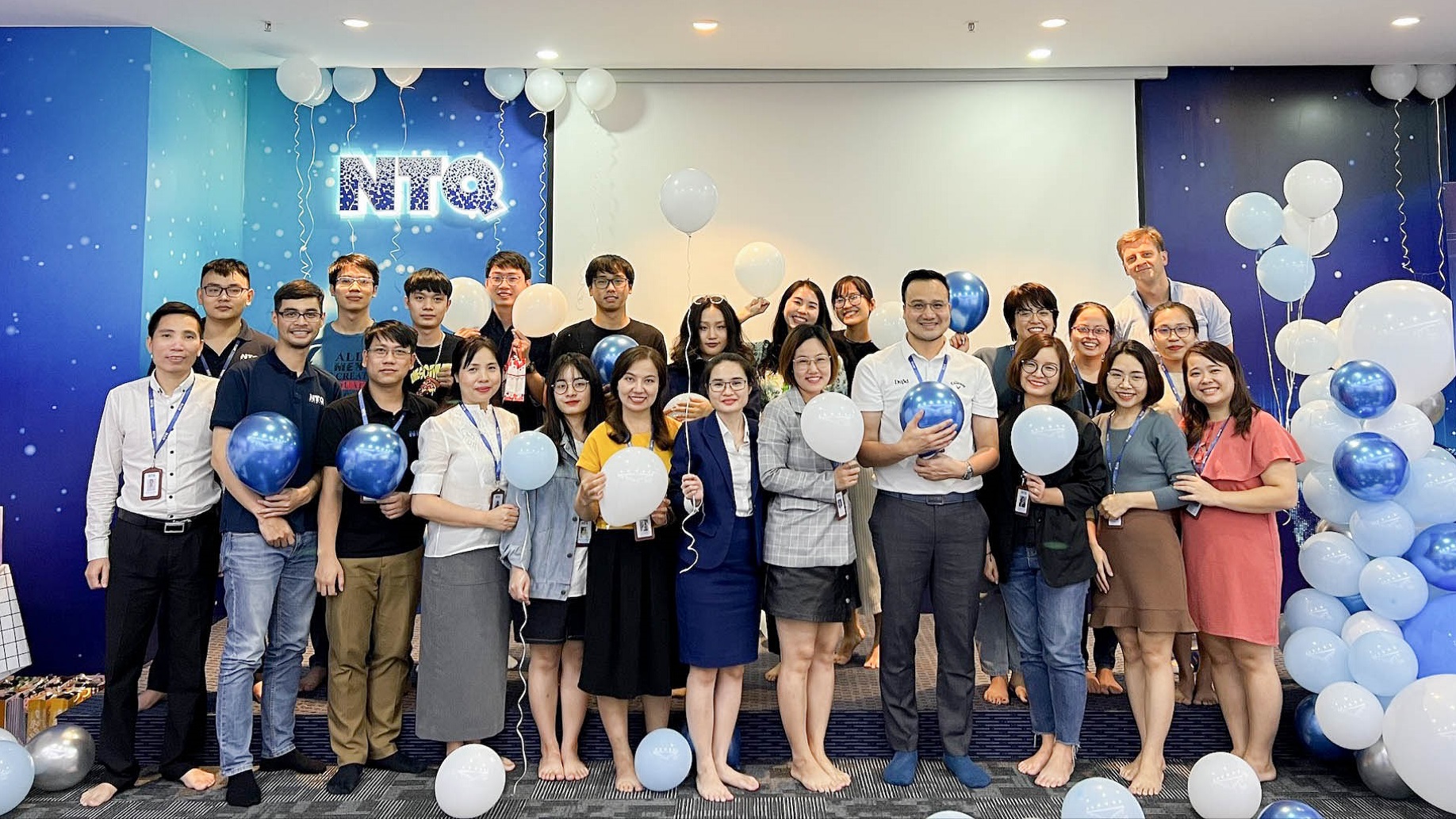 Several management leaders and many internal lecturers of NTQ attended the event. Speaking at the event, Mr. Pham Thai Son - General Director of the Company, shared about the upcoming orientations and expressed his recognition of the efforts and dedication of the internal faculty for the construction of the university, building, and development of human resources at NTQ.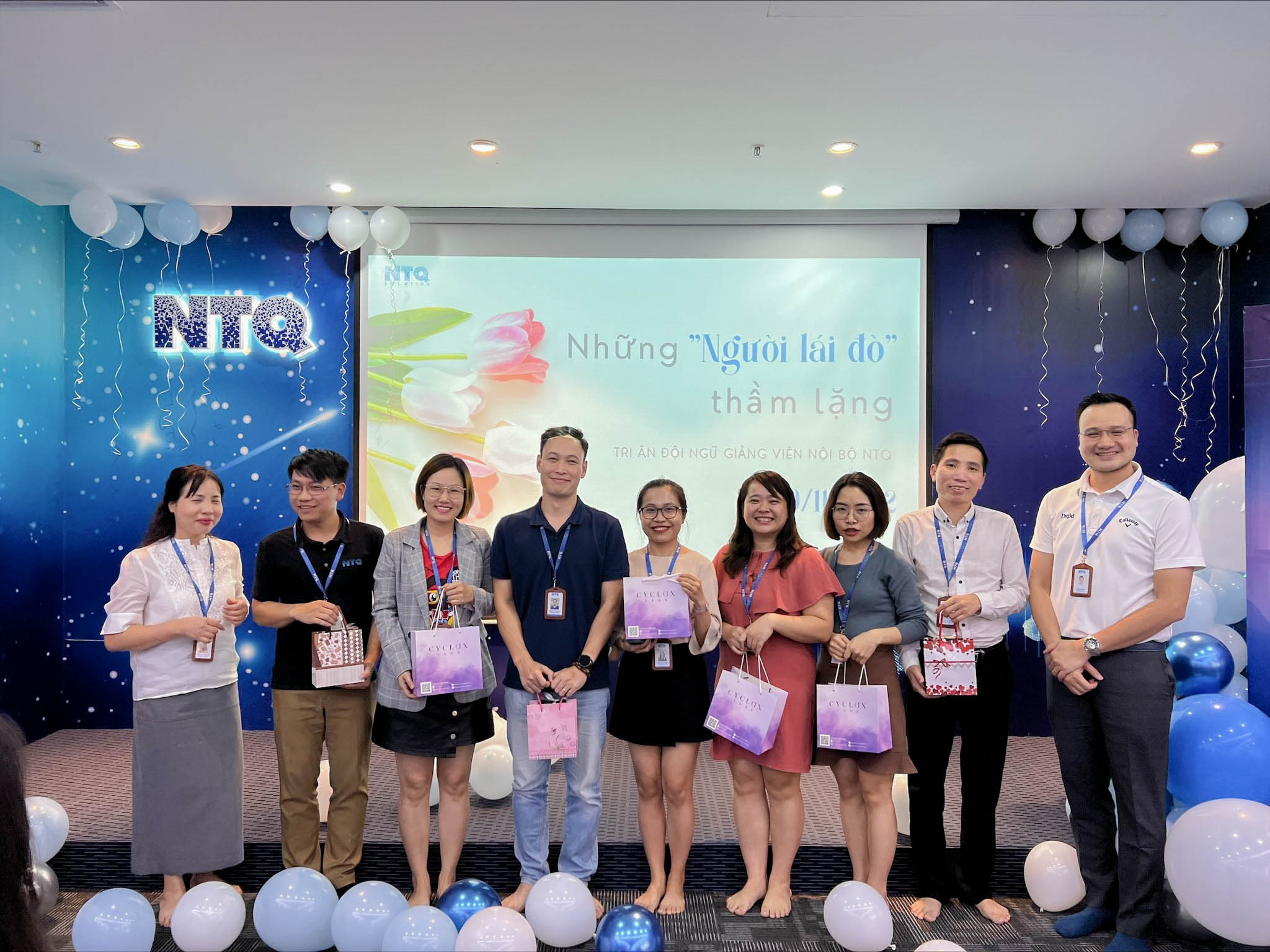 Also, at the event, the Organizing Committee honored and awarded four lecturers in 4 award categories.
In there:
Enthusiastic Instructor Award: Mr. Nguyen Duy Linh (OS3) & Mr. Nguyen Phi Long (OS3)
Most Active Lecturer Award: Ms. Ta Thi Thanh Huyen (OS8) & Ms. Nguyen Bao Tram (Support Committee)
Impressive Lecturer Award: Mr. Do Minh Quy (OS6)
Dedicated Lecturer Award: Mr. Tran Son Chien (OS3) & Mr. Nguyen Anh Chung (OS3)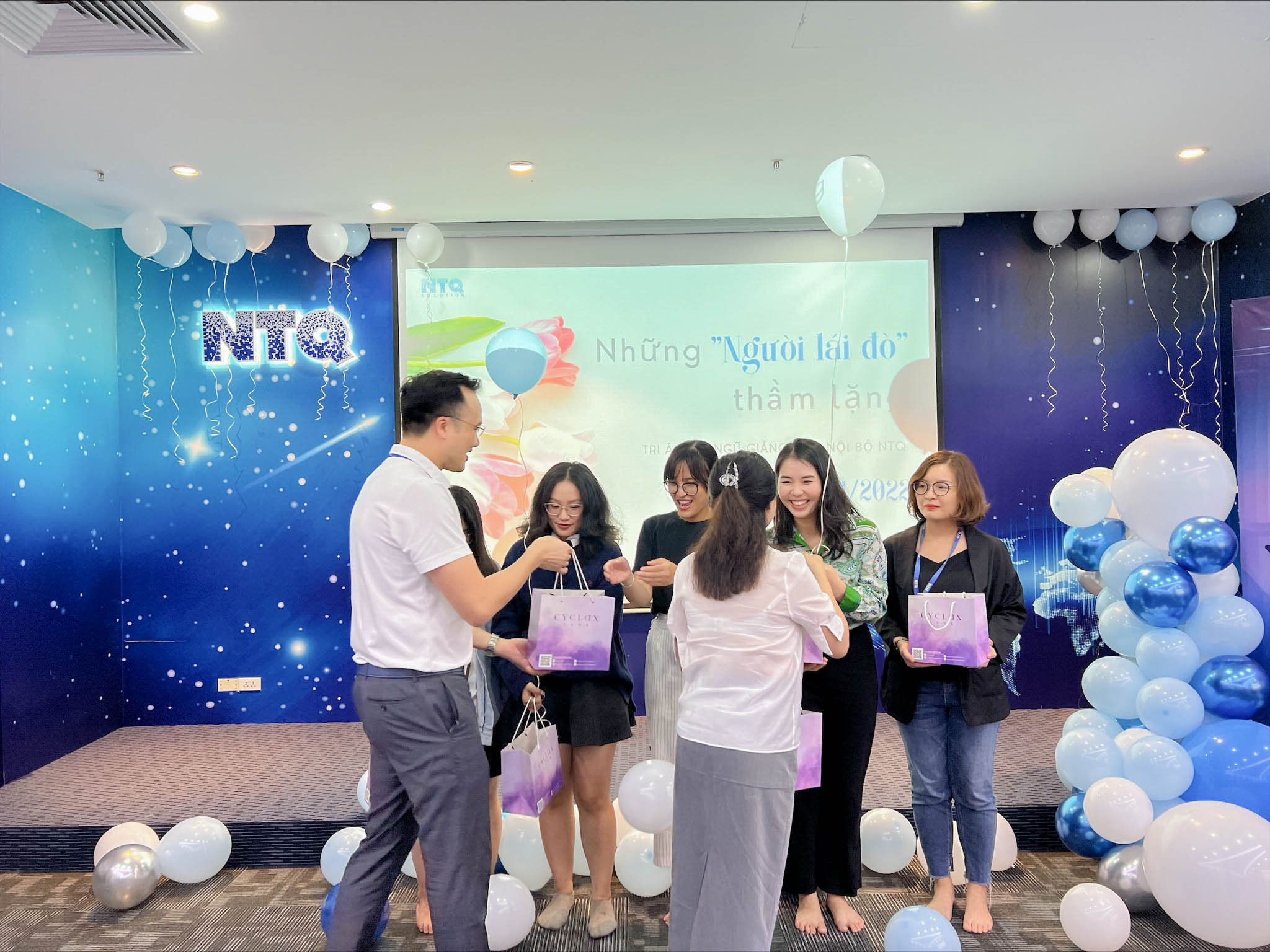 NTQ Solution would like to send the most sincere gratitude and thanks to the lecturers on behalf of the members. Hopefully, in the future, you will continue to accompany the training department in particular and NTQ in general to bring more exciting and valuable training topics.