On February 11th, NTQ-ers blew out candles to celebrate NTQ Japan's 7th birthday at Vietnam Garden restaurant Yoyogi Station - Shinjuku, Tokyo.
7 years of presence in the country of cherry blossoms, NTQ Japan has gradually affirmed its technological capacity in the international arena, as well as received the trust and strong support of customers in Vietnam. NTQ Japanese have been bearing Vietnam's imprint on the digital technology map of the world.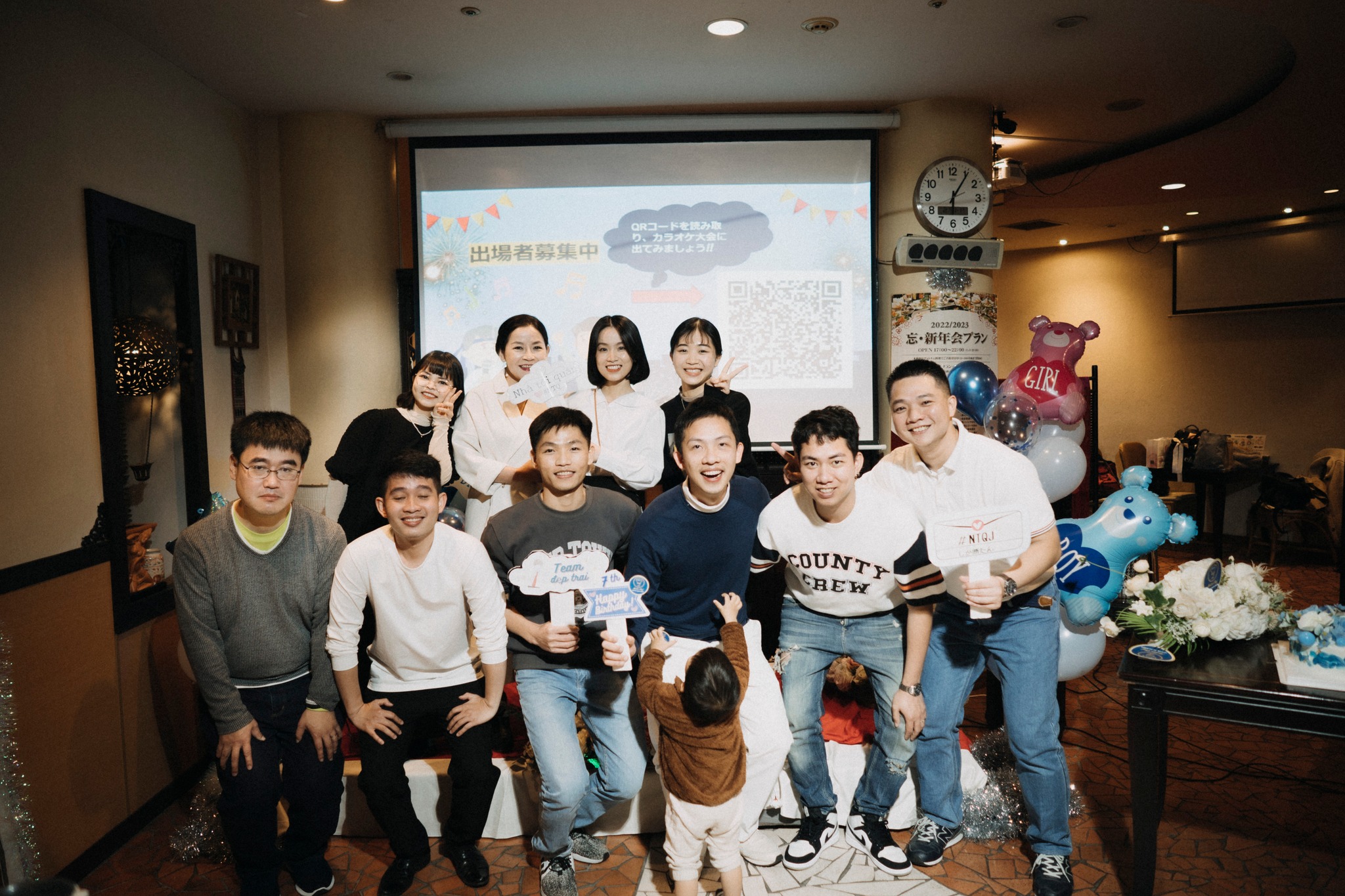 "Internal cohesion for strong development" is the message that NTQ people want to send during the 7th anniversary of the establishment of NTQ Japan, because, at this very moment, NTQ people from far or near are gathered here. Let's talk together, and understand the past difficulties and hardships to continue to make more efforts.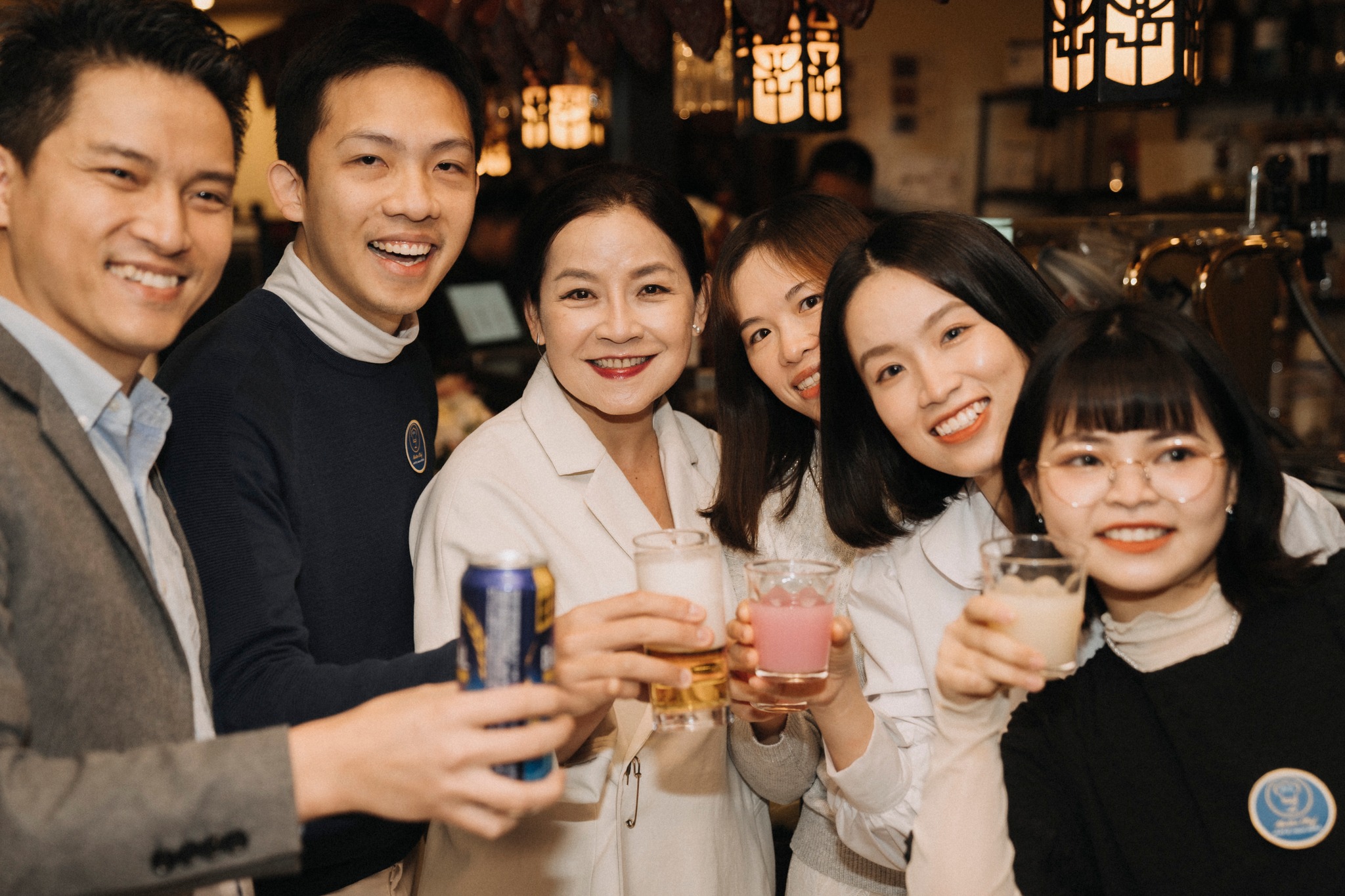 Not only working hard, NTQ Japanese is also actively "playing hard" with the Masterchef contest with traditional Vietnamese dishes. Above all, this is an opportunity for NTQ-ers members to cook together and enjoy the delicious dishes of their colleagues in the Company.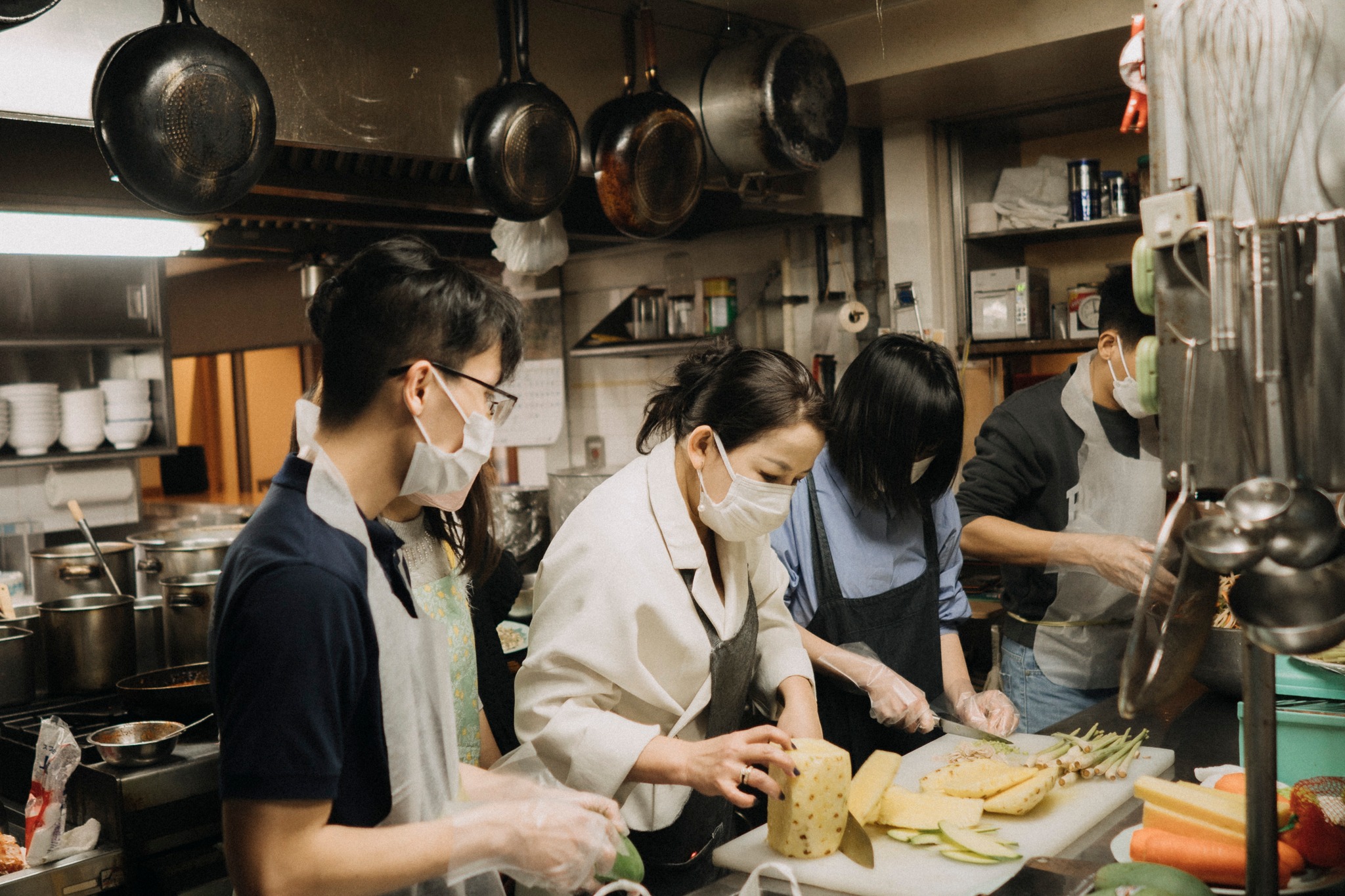 From these happy meetings, all NTQ Japanese were able to share their hearts, ready to share their worries, thoughts, or plans for the future. Everyone is excited and confident about the immediate directions when there are colleagues who always accompany and support them in both work and spiritual life.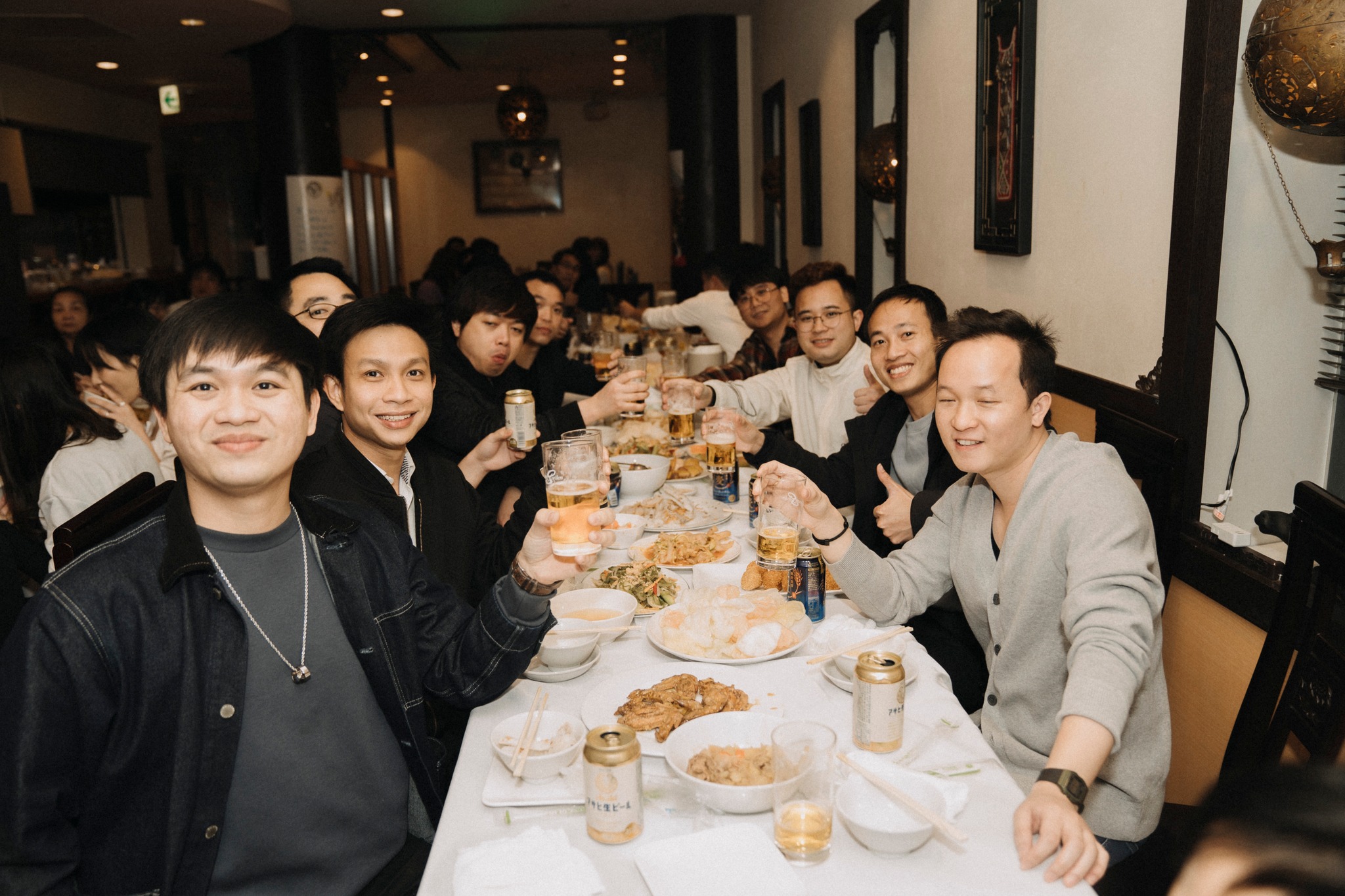 Entering a new age with many immediate plans and plans, I wish NTQ Japan will always be a strong "steel punch" of NTQ in the Japanese market, soon completing the goal of expanding the scale of personnel to welcome more brothers and sisters from Vietnam to Japan, helping young people realize their big dreams in the land of the rising sun.