NTQ Solution always focuses on developing internal training programs to help people update new knowledge and proactively approach global work opportunities. With that goal, the Rocket for Devs course was born and received much attention and enrollment from many NTQ-ers members.
With a team of experienced internal trainers and valuable training content, the Rocket for Devs training course revolves around basic knowledge and reinforces specialized expertise in English, such as how to greet people. Ask, introduce the project, how to write emails to exchange with partners about technical issues, how to present the project to partners, customers...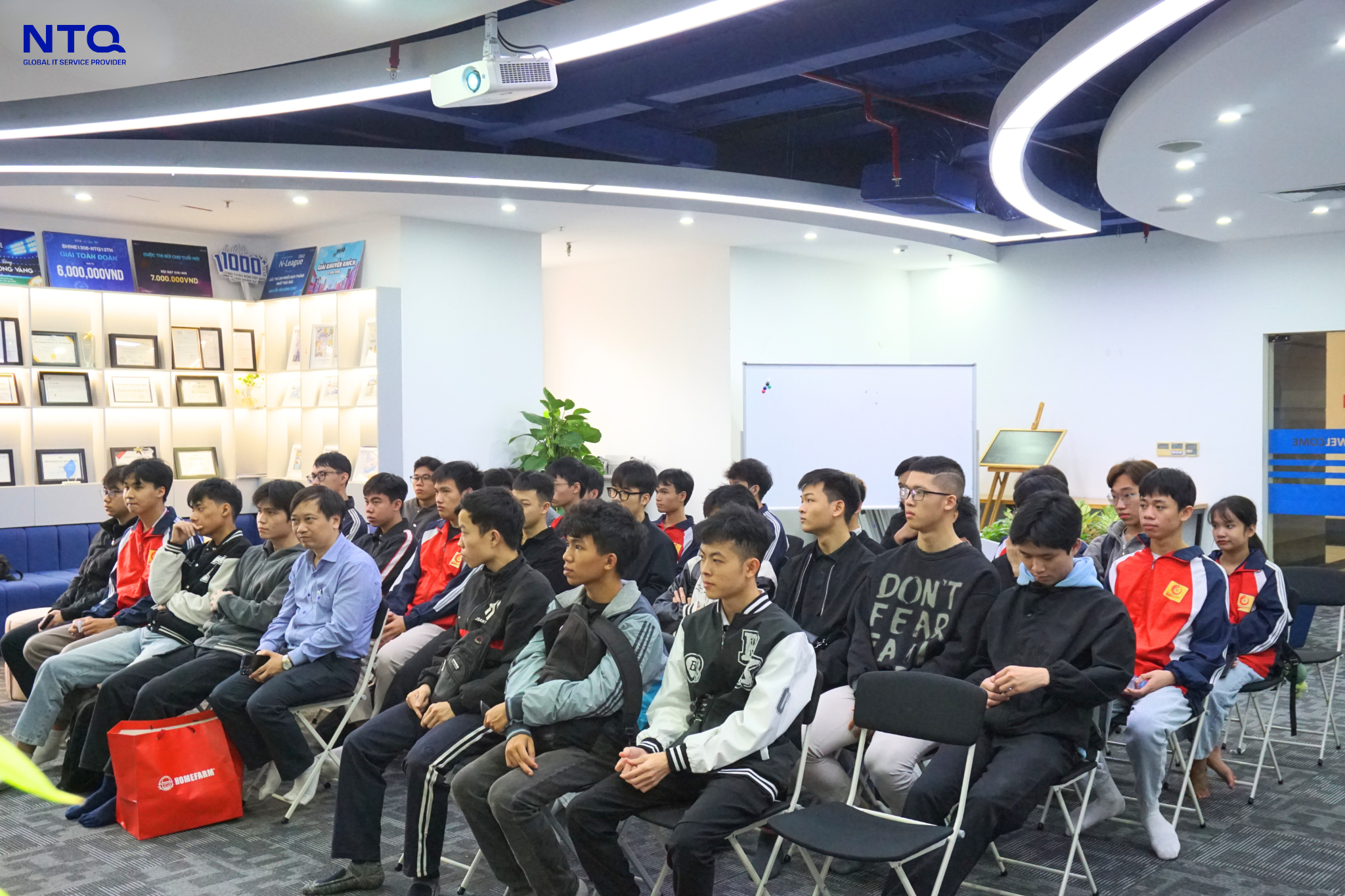 As one of the most prominent Rocket for Devs training course members, Mr. Nguyen Duc Thang shared: "From the first day of joining the course, I was very excited; the lecturers were all very young, open in the transmission of knowledge. Although the actual work is also quite a lot, we all arrange to attend all the courses during the week, do the full exercises and practice speaking regularly with our classmates. At the end of the training course, I also received a scholarship, so I have the motivation to study even harder."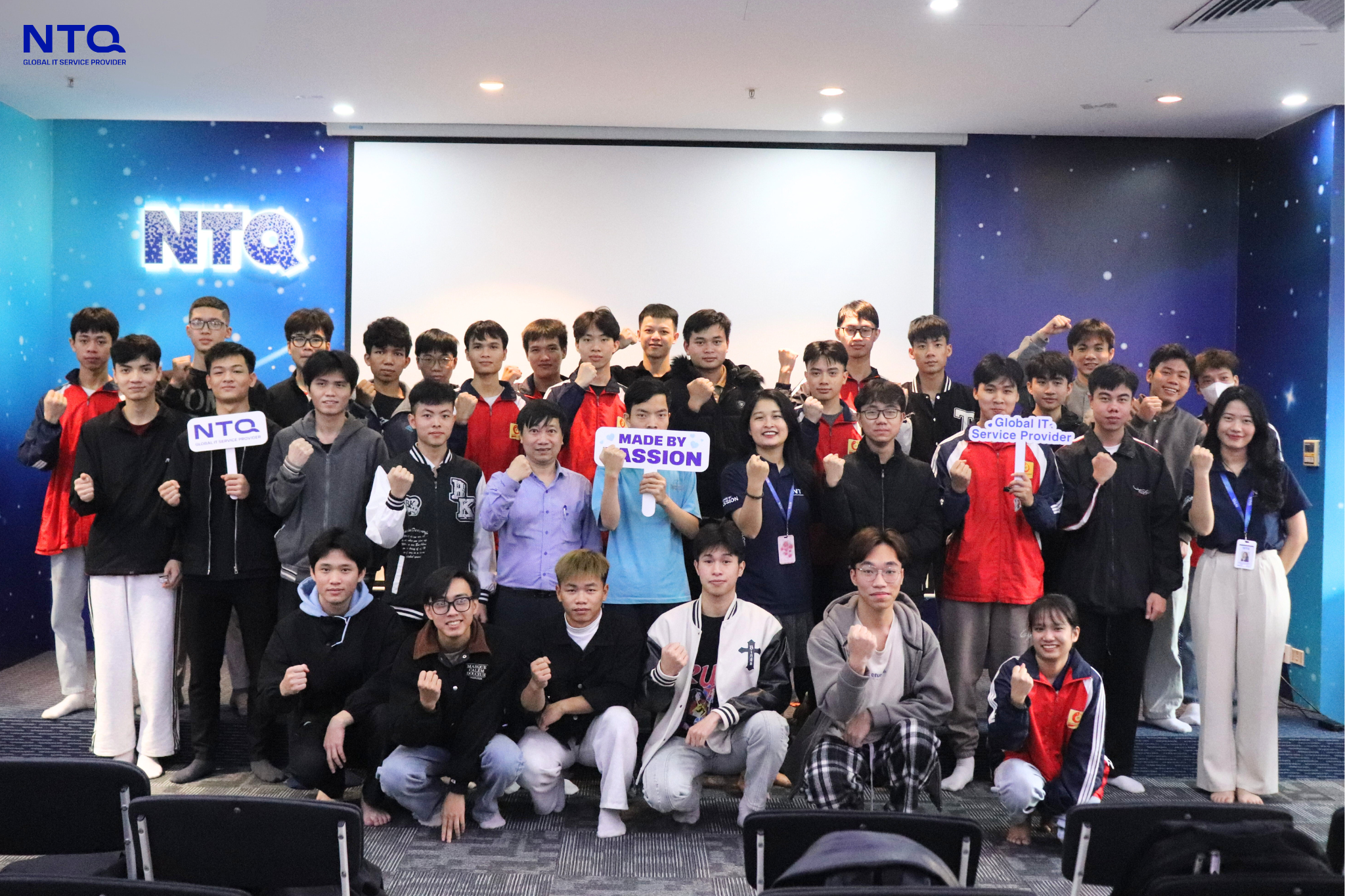 In the coming time, the Rocket for Devs training course will welcome more elite faces to the class, improve foreign language skills, confidently communicate with foreign partners, and conquer more extensive markets. Now, let's look at some impressive photos from the courses!