People often say, "It doesn't matter where you go, it matters who you go with". It's also true because they go together; the summer trips of NTQ-ers members are always filled with laughter and a series of excellent check-in photos.
Leaving behind the hard-working days at the computer, devoting themselves to work, the young men and women of the N family picked up their backpacks together and went to the white sandy areas filled with sunshine and wind, immersed in the sun and wind. Immerse yourself in the green nature with internal bonding activities.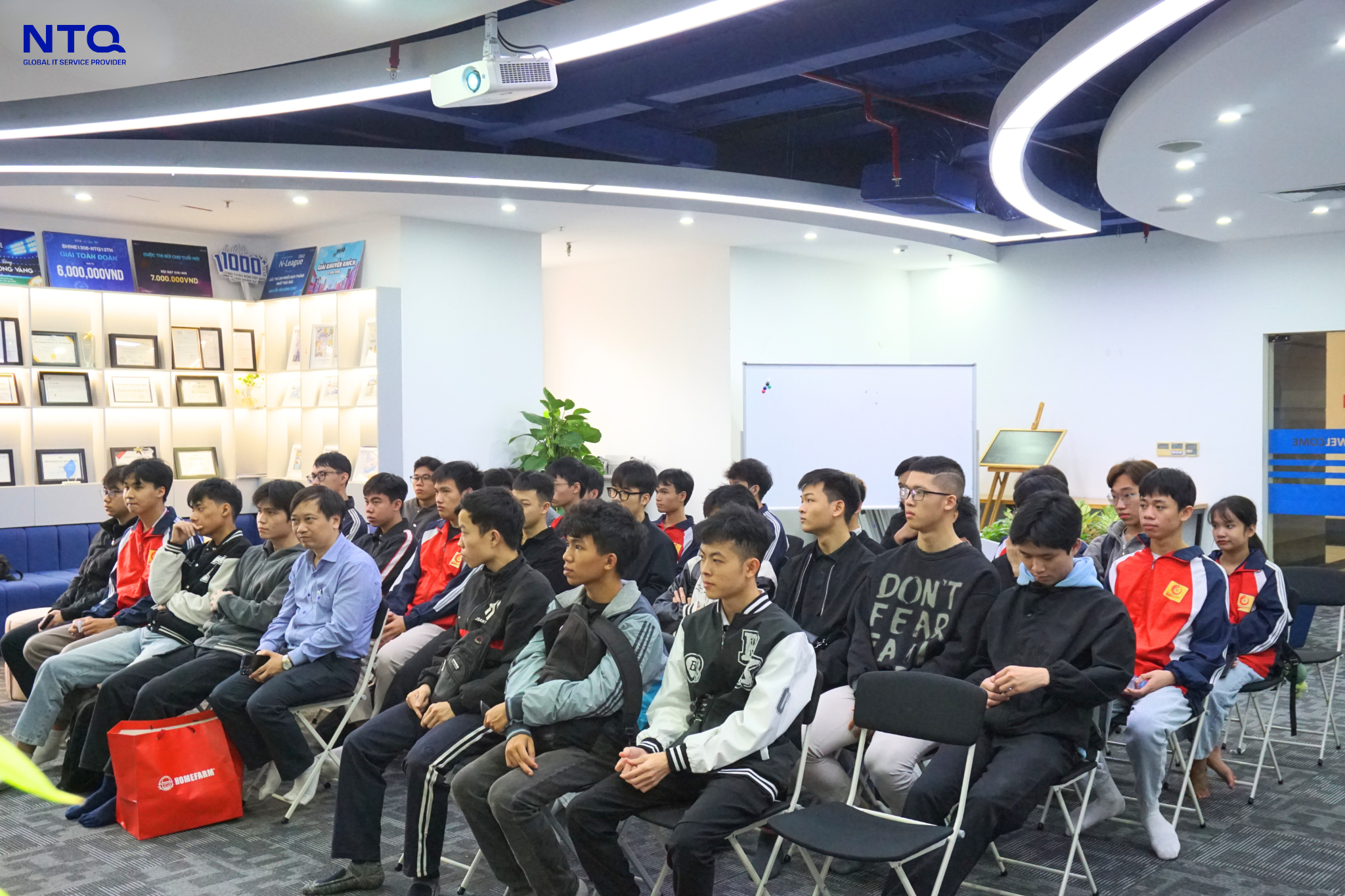 Although each person has a different personality and job position when coming to a summer trip, they all share the same beat, enjoy the moments of complete relaxation with nature, and be fully charged with energy. Ready to "take the lead" of new challenges in the upcoming work cycle.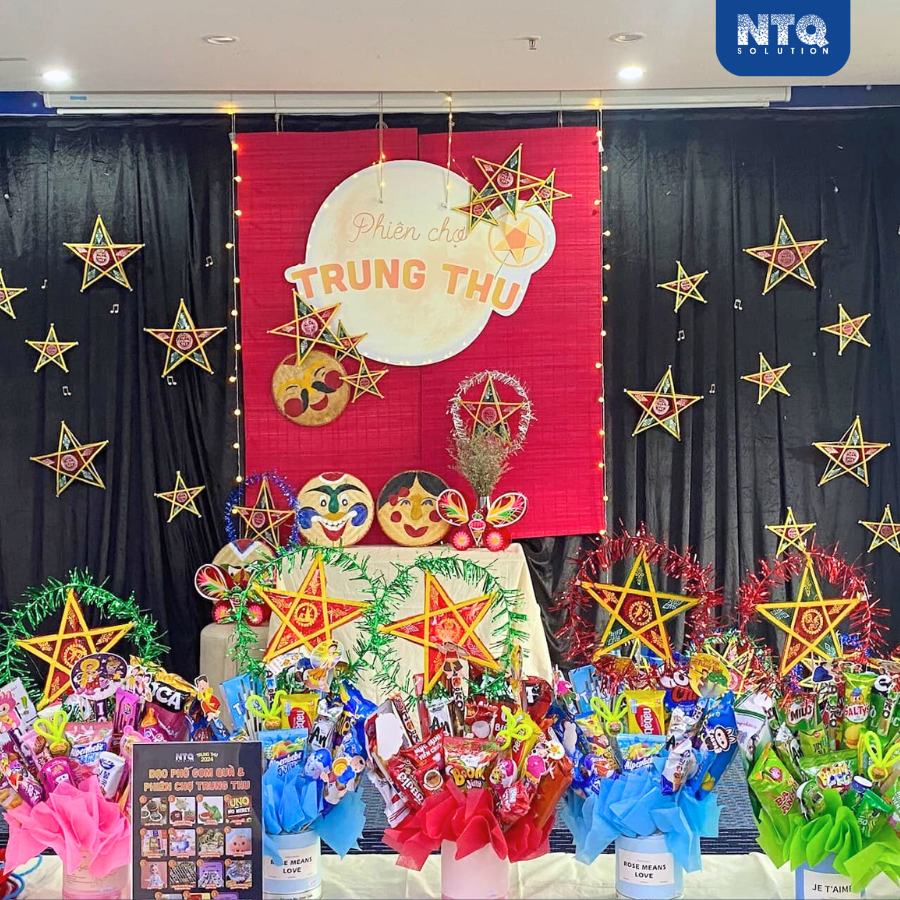 💖 Let's see the incredible pictures from the beautiful boys and girls and discover more about the experiences of the NTQ home teams!!!