The emotional night of THANKS 23 has officially ended with explosive performances, proud moments of honor, sincere wishes, and profound thanks for a journey of endless efforts.
In gratitude for the tireless efforts of 28 excellent individuals and groups in 2022, besides the trophies and certificates of merit, the Organizing Committee has invited the family and relatives of the winners to the program. The sudden appearance of relatives brought a lot of unforgettable emotions to NTQ members.
Mr. Pham Ngoc Ha - OS6
Ms. Bui Thi Bich Chi - X-Comtor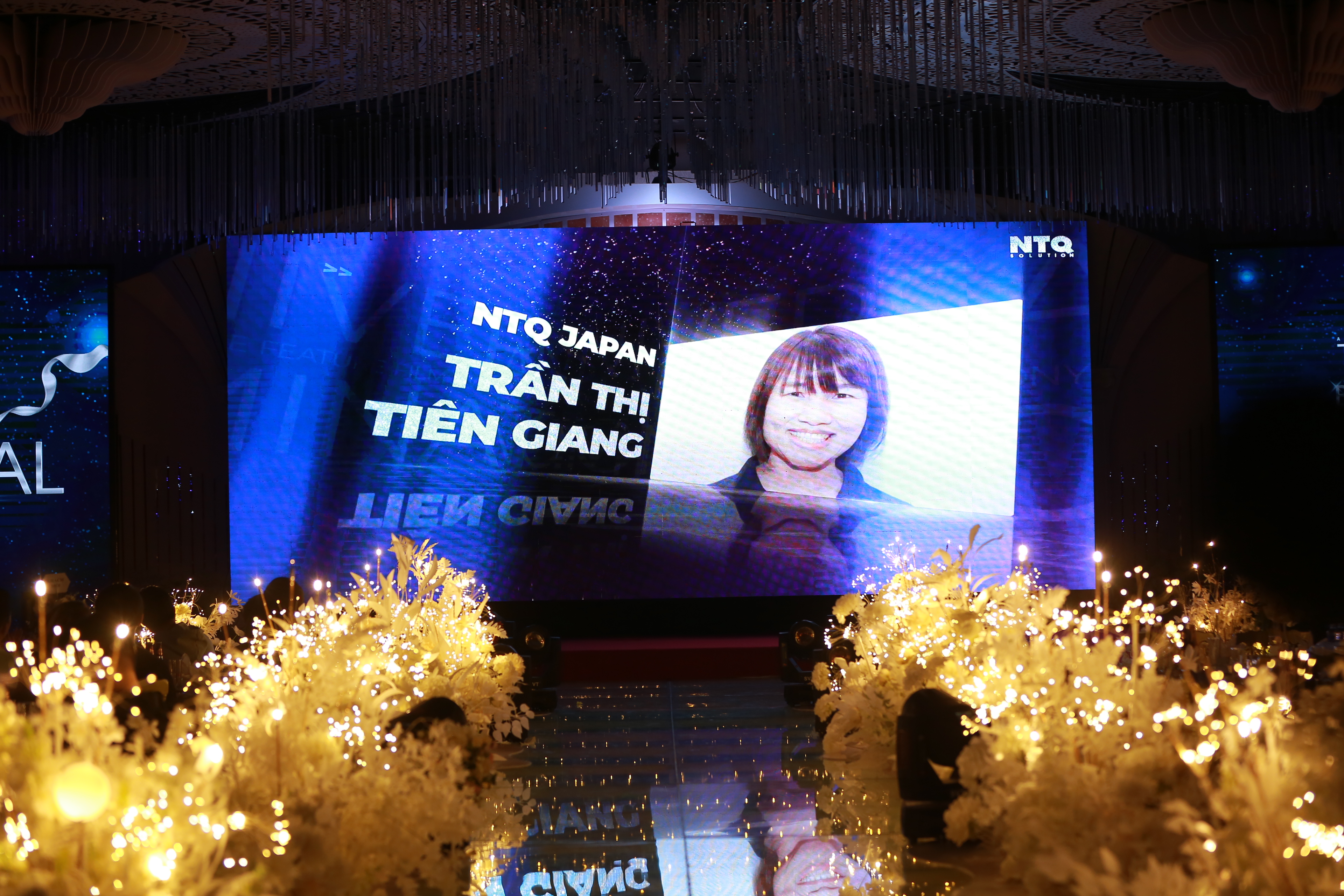 Ms. Tran Thi Tien Giang - NTQ Japan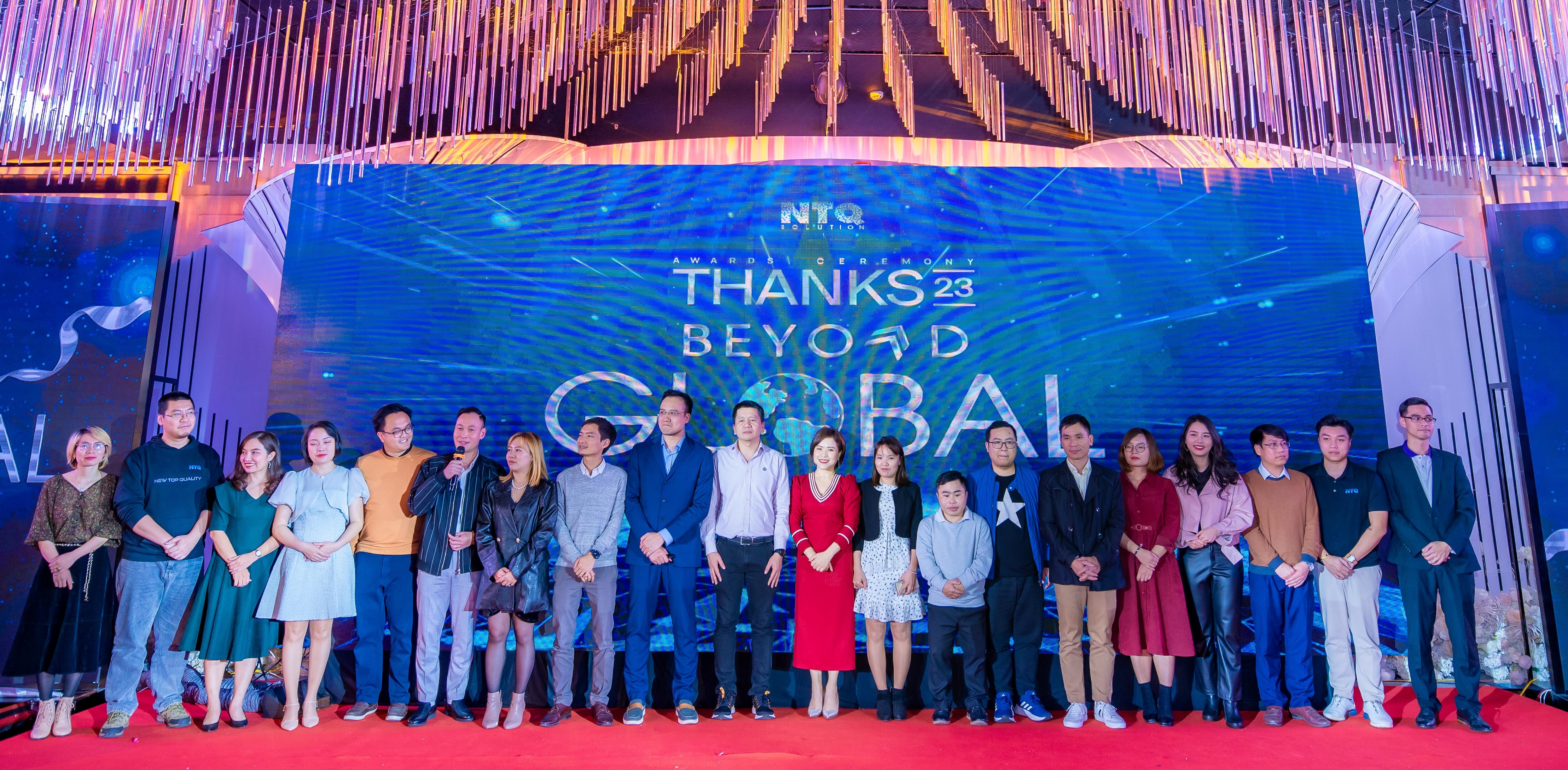 Entering 2023 with the spirit of "Beyond Global" - Explore new markets, develop diversity and make a global technology footprint.