On November 17th, 12 foreign and local business owners visited and toured the NTQ Solution's headquarters in Hanoi.
This event was organized in collaboration between the Business Executive Network and the European and Vietnamese IT organization, gathering foreign entrepreneurs to share knowledge and network to help business owners develop their enterprises in international markets.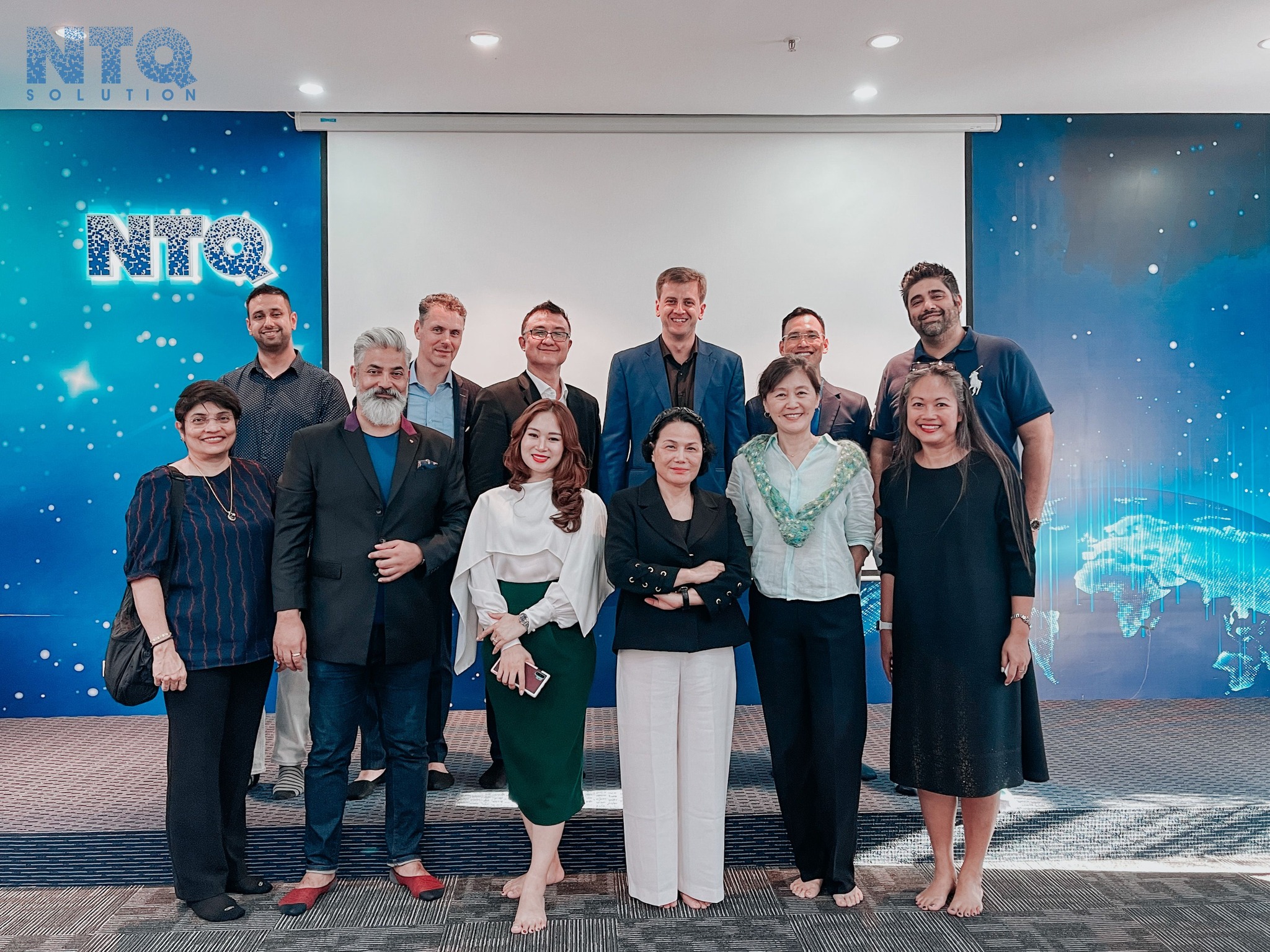 At the event, not only did the guests visit the workplace of over 1000 NTQ's members, who are dedicated to providing tech solutions for about 300 worldwide companies, but they were also interested in the R&D Center in NTQ Solution and experienced outstanding technology products and services of the company. Specifically, they were very impressed by the software development service using emerging technologies such as AI, Simulation, Blockchain, etc., and the BOTC exclusive model, which allows international enterprises to establish a Vietnamese branch with a $0 initial investment.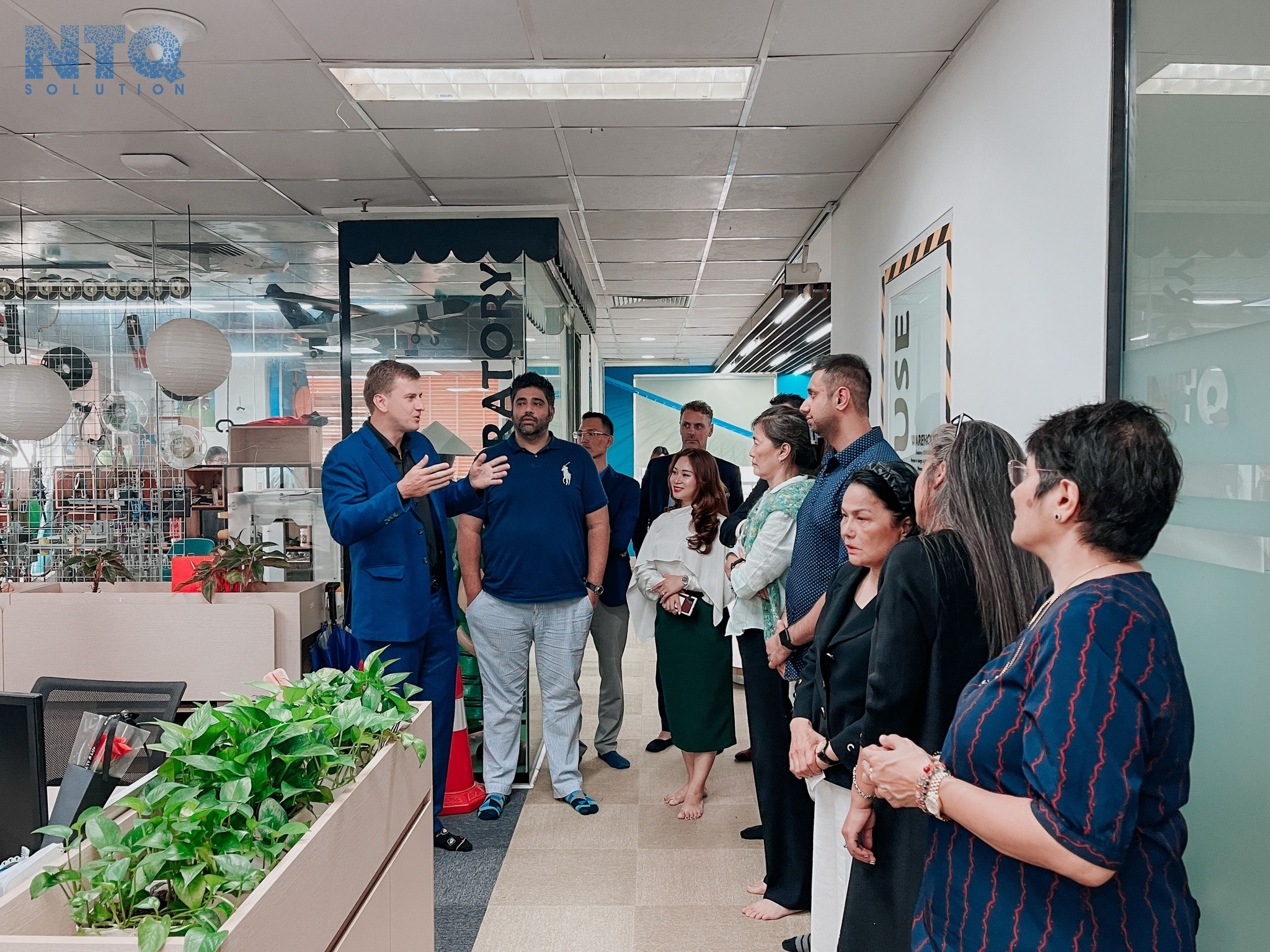 Throughout the visit, the guests had a deep understanding of NTQ Solution and were aware of the technology competencies of Vietnam in general, with NTQ Solution as a typical example.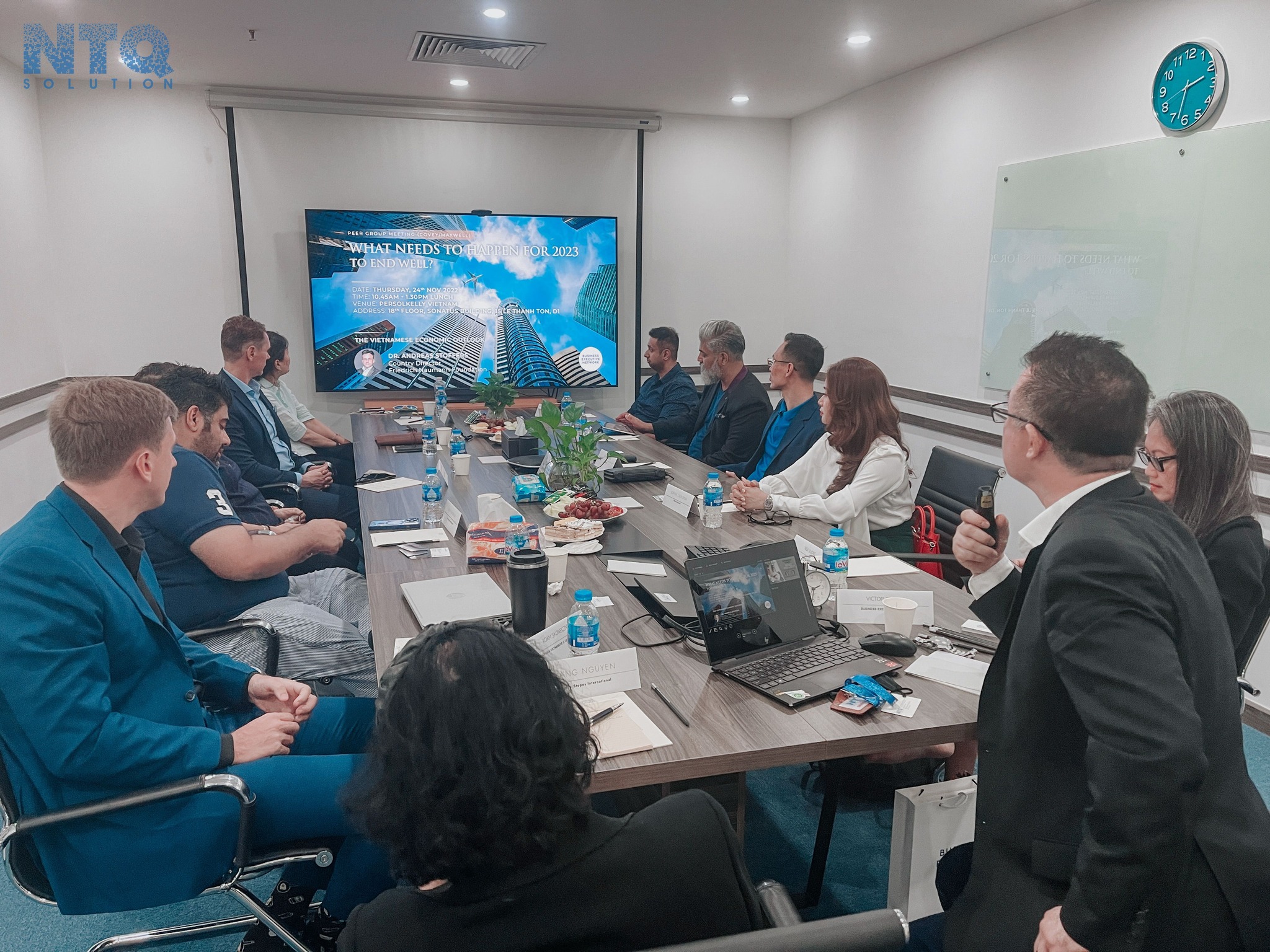 Mr. Adam Skoneczny - Director of BOTC, NTQ Solution - shared: "After the event, most of the visitors said that they were impressed by the professionalism and enthusiasm of NTQ Solution and looked forward to a close cooperation with the company. It has a critical meaning to NTQ, especially when we identify as a global IT service provider and focus on international collaboration. It's also a great opportunity for NTQ to learn the current problems and challenges of enterprises, and by then, NTQ can develop advanced solutions that effectively address our customers' needs".