As part of the 2022 Brothers program activities, on November 12, the action associated with the keyword "Sung" - League of Legends tournament was held with enthusiastic responses from many brothers.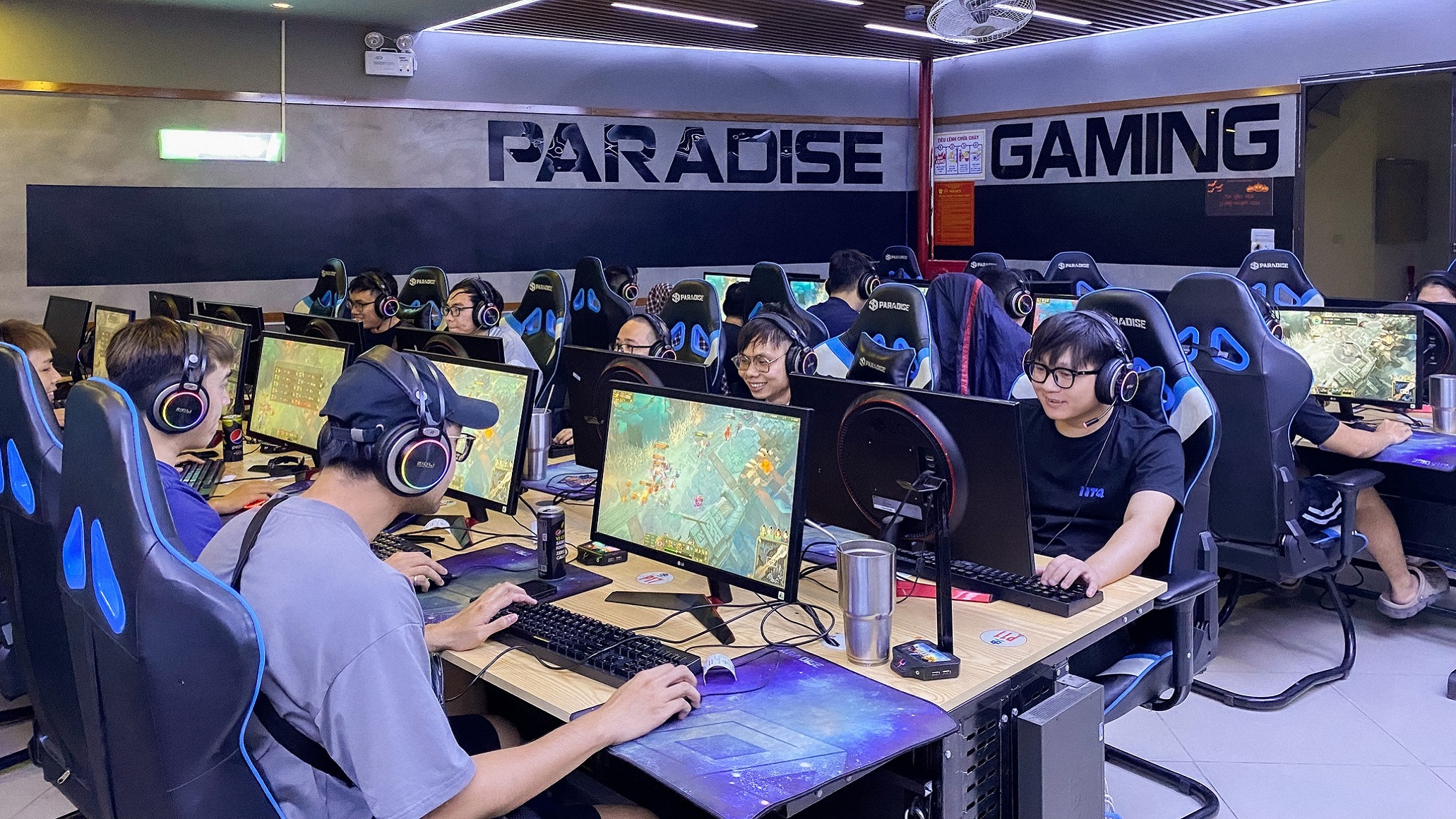 As soon as it was launched, the tournament received registration and enthusiastic response from 13 teams from the company's units. After many hours of dramatic competition, many talented gamers were discovered. The owner of the championship trophy "Sung with Esports" also gradually revealed and named the best team.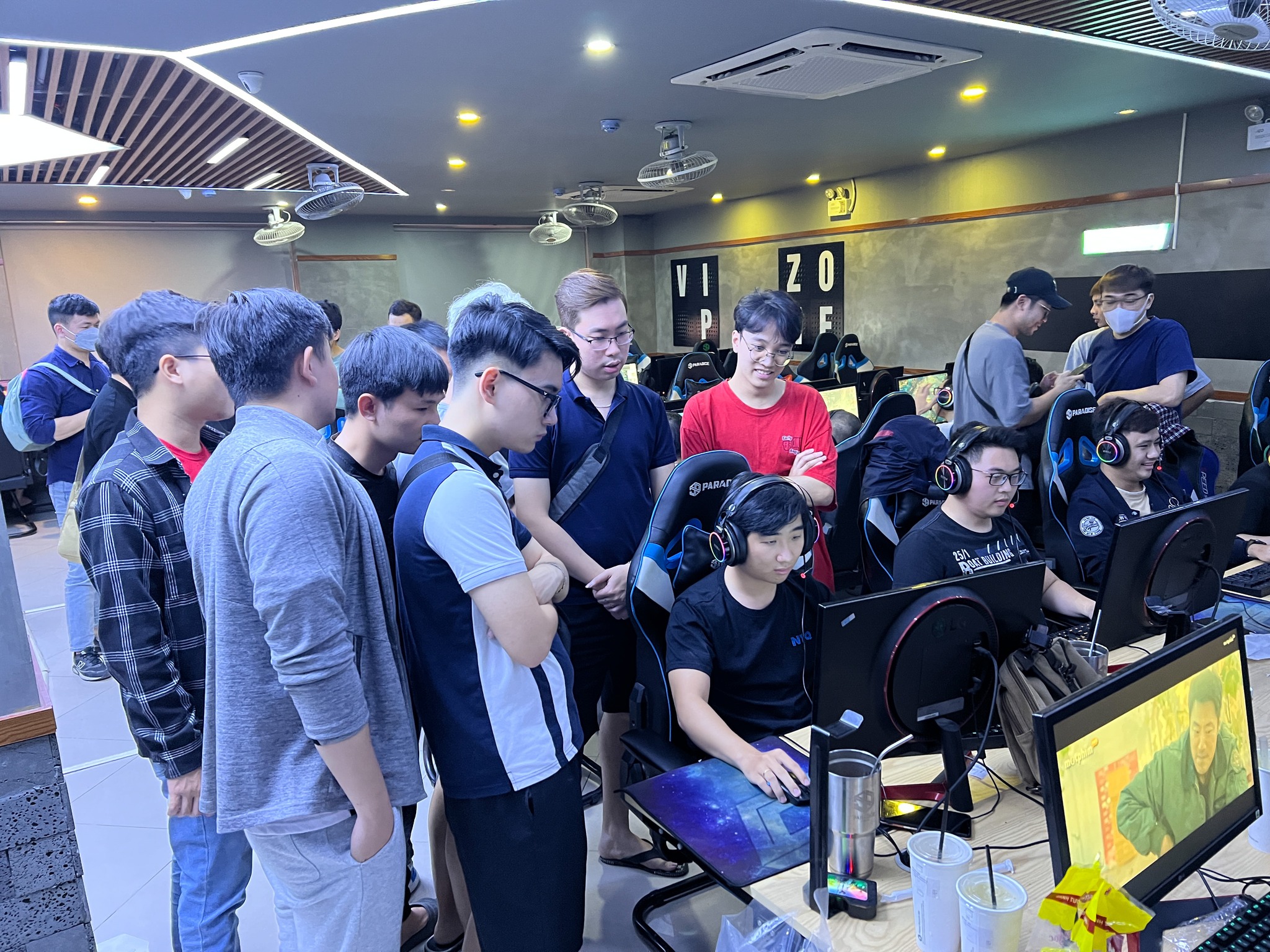 First Prize: Team Aram King (Multiple units)
Second Prize: The Neighborhood People's Team (OS3)
Third Prize: New Ghost team punches old ghost (LnD - Fresher) & Team 2 million (OS3)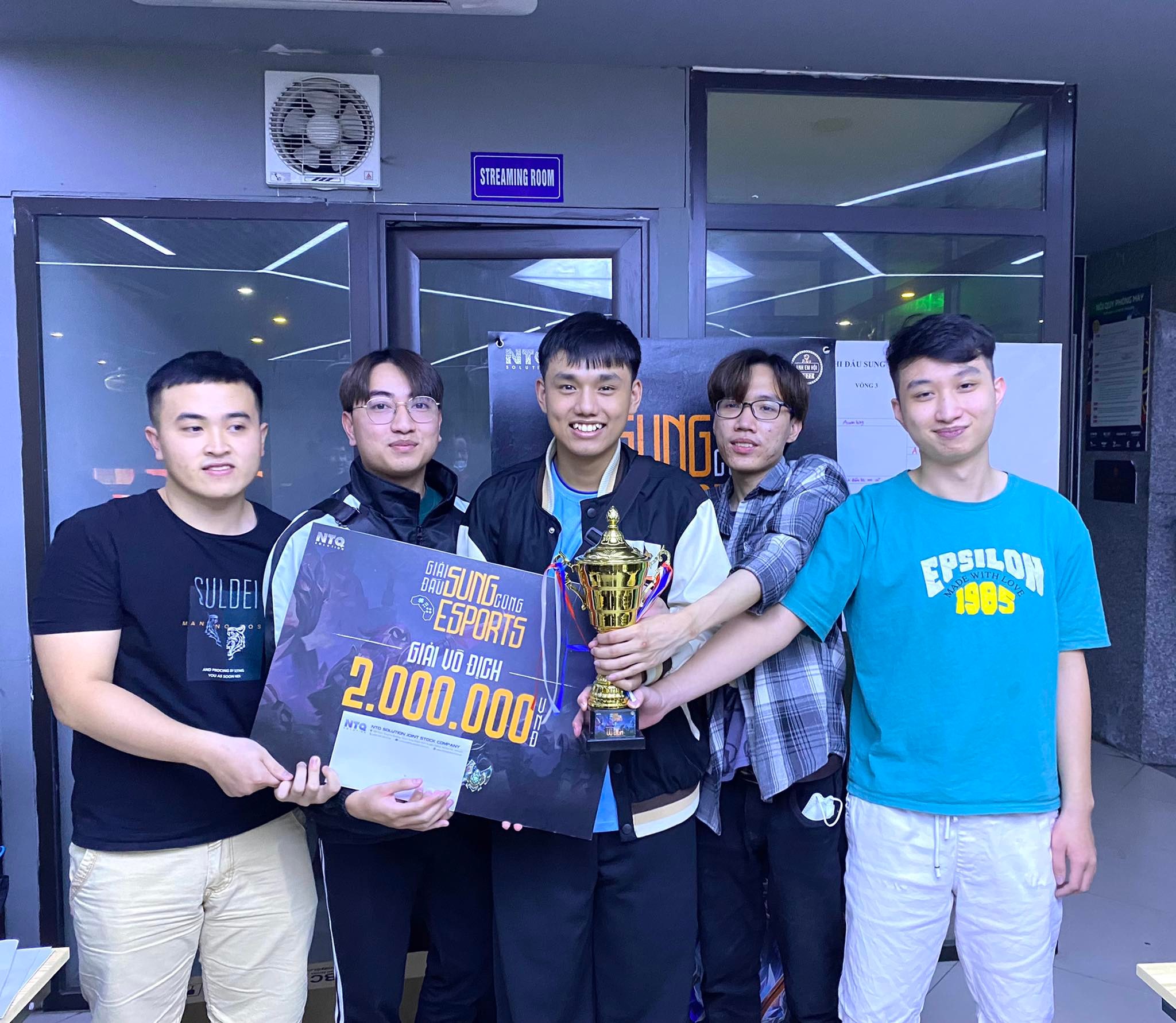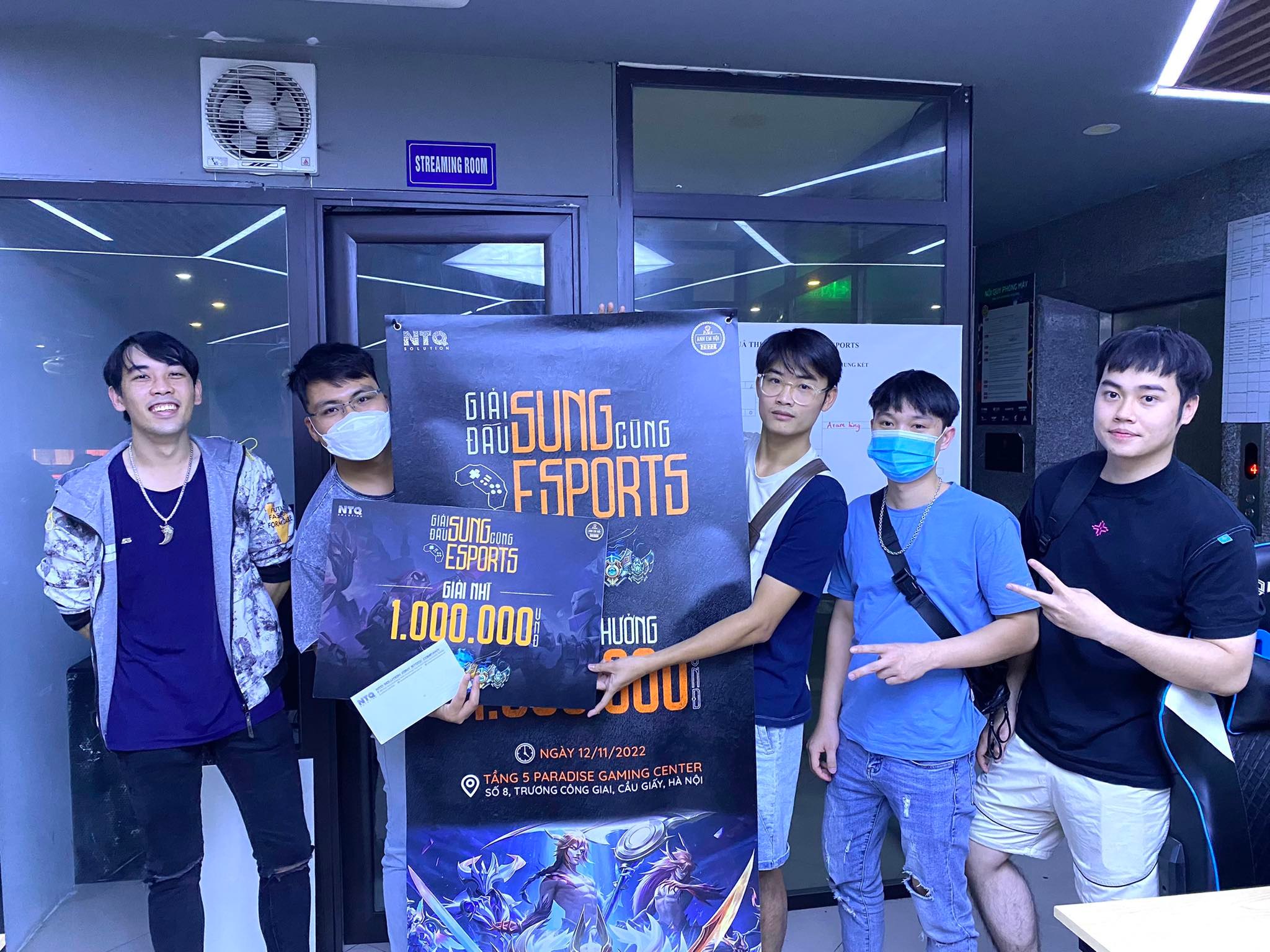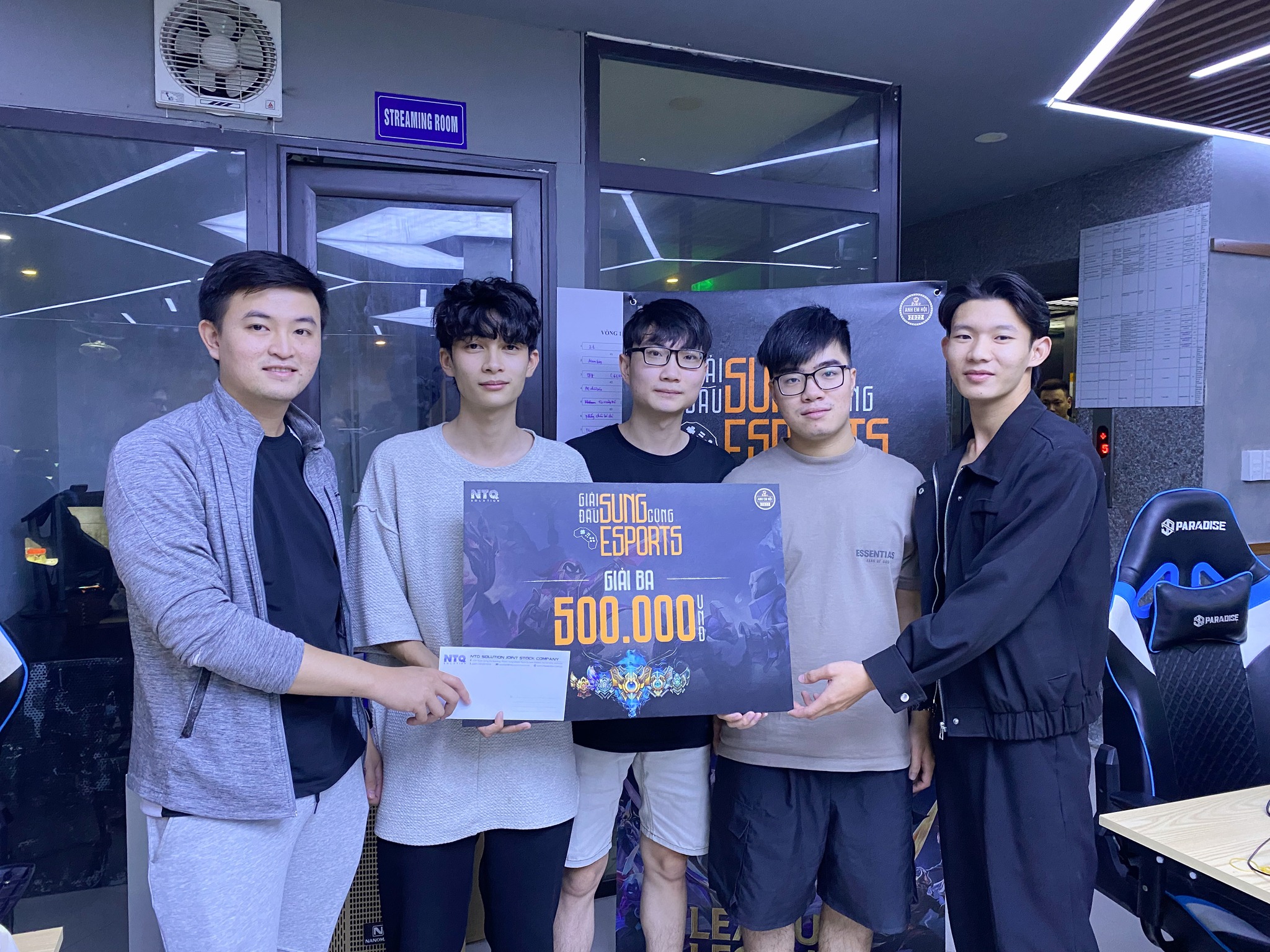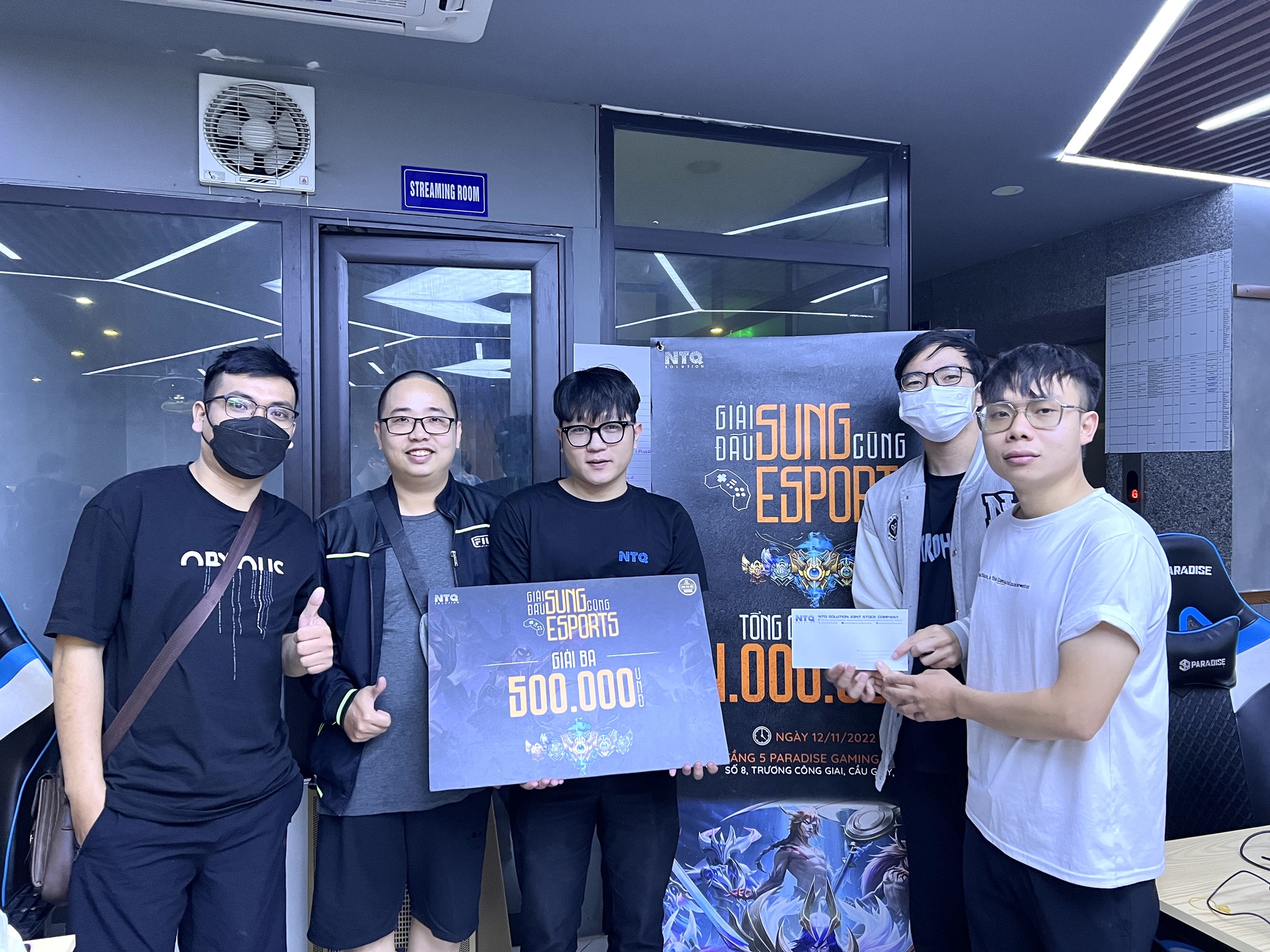 Congratulations to the top 4 teams in this year's tournament. And thank you to all 13 teams playing with all of you for your interest, participation, and cheering to create a very "splendid" atmosphere in the season of Brothers Association 2022 - "Sung with Esports" today.